Nilmore® makes your products circular and sustainable thanks to new innovative
NILPLA® material gained from renewable resources. Be zero waste, climate-friendly
and fossil free.
NILPLA® material is 100 % recyclable and its carbon footprint is 86 % lower in
comparison to polyester and the water footprint is 98 % lower in comparison to
cotton. Once the products are worn out they can be returned via Nilmore® Circular
System and then fully recycled to new products. Again and again...
That means you can create and buy new products without ever having to use new
resources. Let your textile change lives.

Nilmore®, the world-first circular clothing brand
We are aware that the fashion industry is one of the most polluting industries in the world. That is why we decided to do things differently. We created the world first circular clothes because we believe that circularity is the only solution for creating a real sustainable value. Besided the new NILPLA® material, we continue to develop other circular solutions for clothing and home textile.
Awards:
The most sustainable fashion brand of 2021 awarded by S Brand prize
1st place in GreenLight 2021
Finalist of Vodafone Idea of the Year 2021
Finalist of Creative Business Cup 2021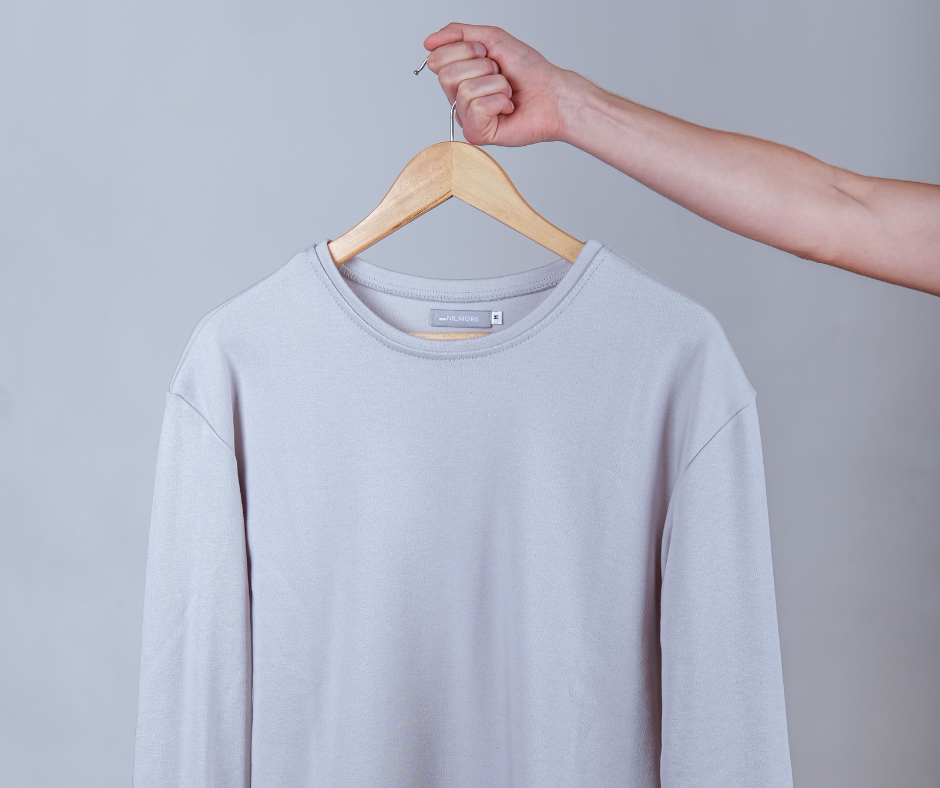 What does circularity mean?
At the end of the life cycle, almost all clothes end up in landfills. Our planet's resources are limited. Someday they run out, no matter how ecologically we produce the clothes and behave. The solution is circularity. Circularity keeps resources in a loop. There is no waste because the waste is a source again.
"We are closing the circularity gap by collecting our used clothing, recycling them and manufacturing new products."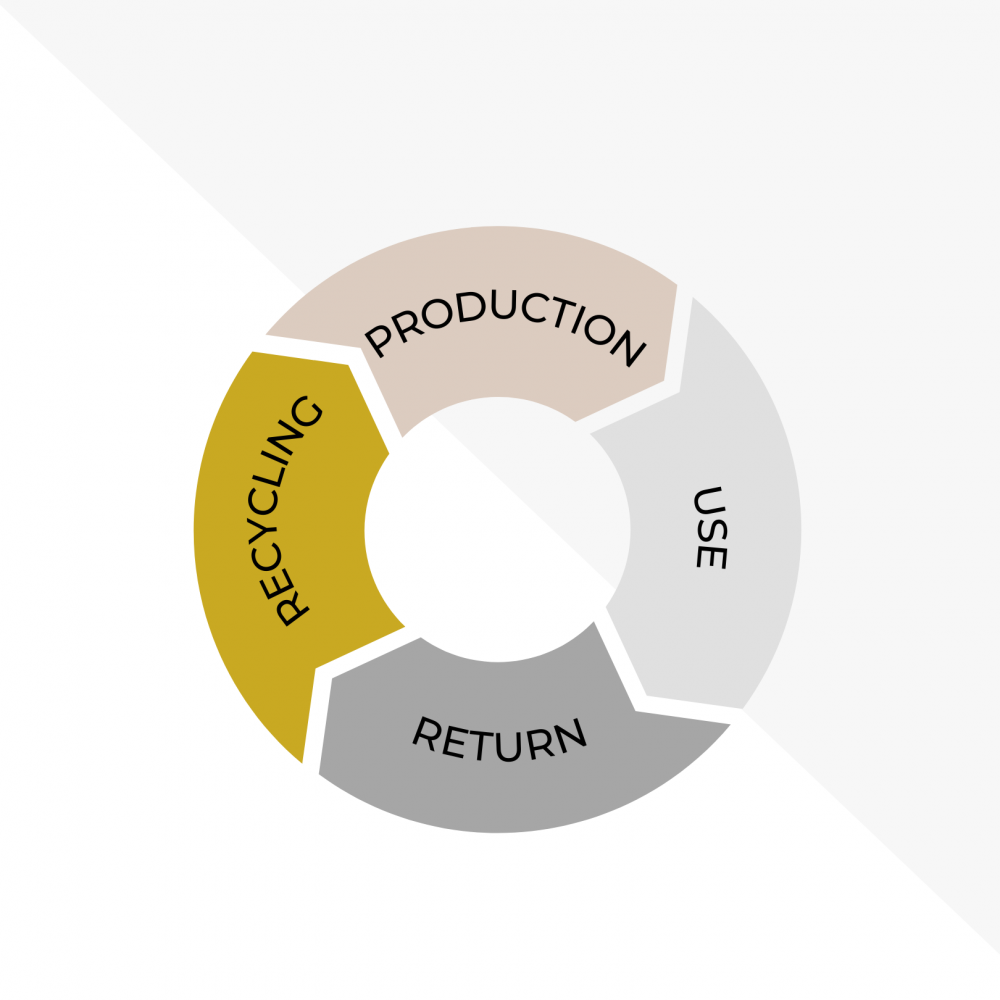 How does it work
We developed the Nilmore® Circular System. We make new clothes from clothes that would end up in the trash over and over again. We are closing the circularity gap by collecting our used clothing, recycling them and manufacturing new products. Based on this revolutionary concept, we avoid creating waste and environmental pollution. But how is it even possible?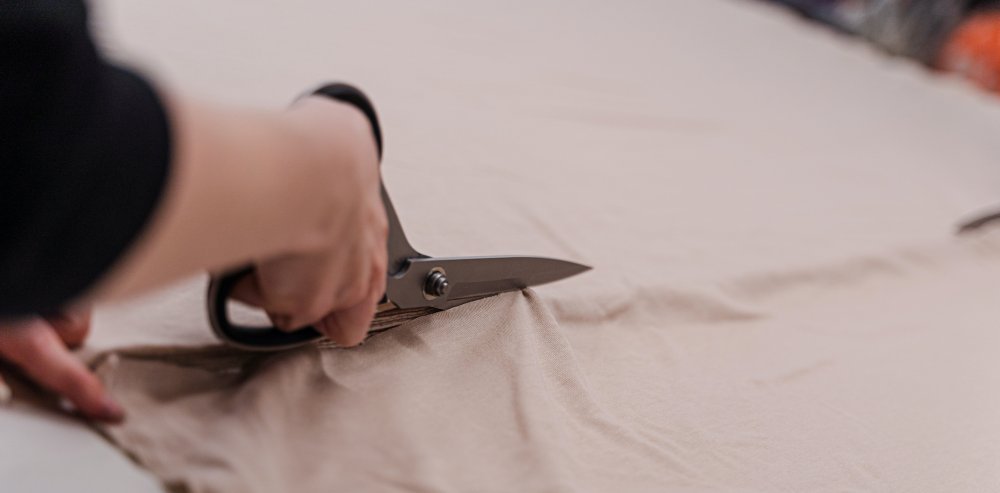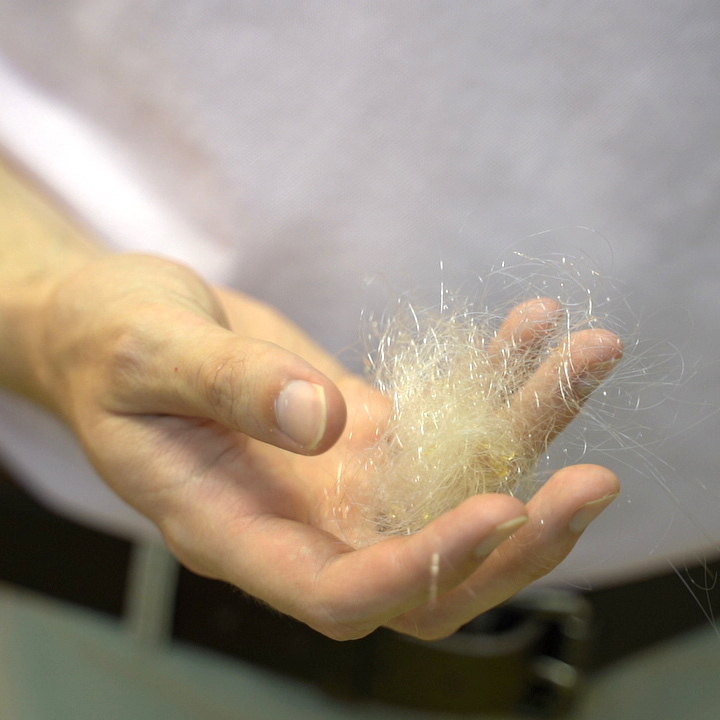 NILPLA® material
To achieve the circularity, we have developed a new textile material called NILPLA® (circular polylactide) together with its recycling process. It is a bio-based material gained from renewable resources (corn or sugar cane). It combines valuable textile properties (thermal conductivity, moisture transport, comfortability, ...) with great environmental credit. Based on Higg Index and LCA analysis, it achieves the lowest environmental impact across all clothing materials. You can save 86 % of your carbon footprint in comparison to polyester, 98 % of your water footprint in comparison to cotton and eliminate 100 % of waste created.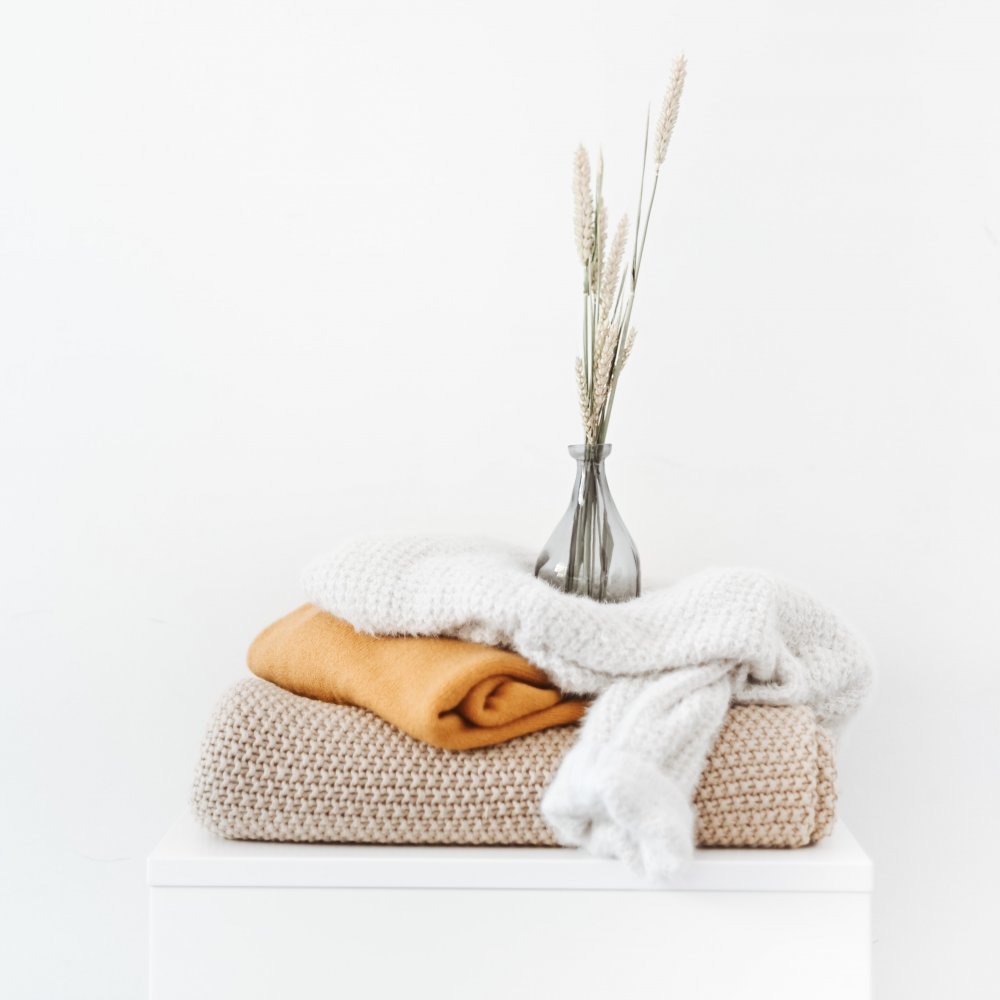 NILPLA® clothing makes you feel comfortable everywhere
NILPLA® combines its ecological benefits with excellent textile properties. The fibers are highly breathable, light, non-toxic and antiallergenic. Our clothes are certified by OEKO-TEX® so you can be sure that it does not contain any toxic substances. 
It is also very easy to take care of them. Our clothes dry 3 times quicker than cotton, so you don't have to put them into the dryer, and usually, it is not even necessary to iron them. You can only hang them for a few hours, and that's it. Thanks to this, our NILPLA® clothes are not only aesthetically beautiful but also very practical for everyday life and a sustainable lifestyle.
"But sustainability is not only about circularity and ecological materials. It is many other things that we take care of. We put sustainable thinking at the center of everything we do."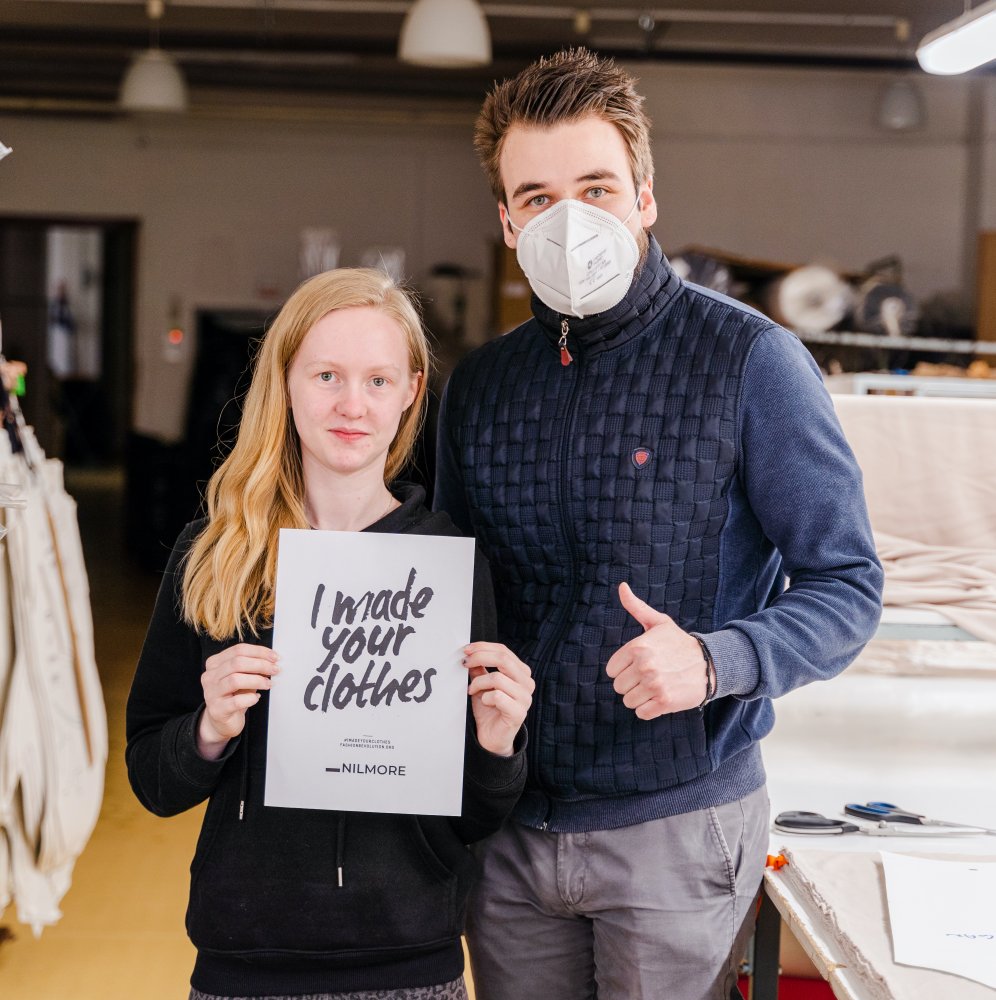 Sustainability is our cornerstone
Low-energy and sustainable production, sustainable transport, ecological packaging and last but not least ethical manufacturing. We sew all our clothes in our home country, the Czech Republic, where we are sure that no human rights are being violated.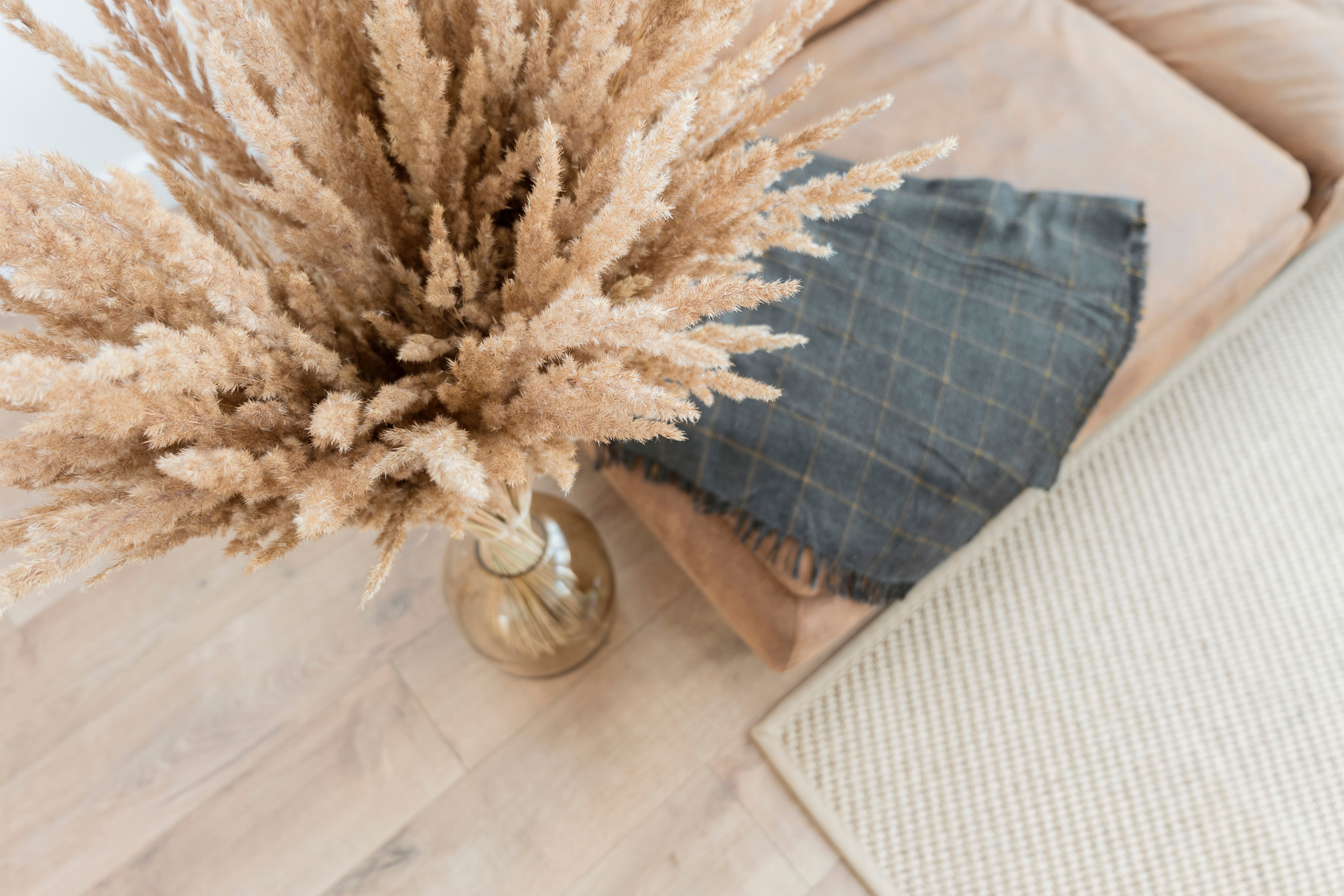 We are on a way to be perfect
We are still far from the goal of our journey. We push ourselves every day to move forward, be better than yesterday. We strive to be a brand that means real sustainability and gives you certainty. The certainty that every single purchase changes the world for the better. Because each one of us has the power to change the world. Change is a choice.
Let your clothes change lives.