We are not alone on our journey. We owe a large part of the support and steps we take to our partners, whom we want to introduce to you in this way. These are companies and individuals from different industries. What unites us is the desire to change the world of clothing.
Technical University Brno
We cooperate with the Technical University of Brno in the development of recycling technology.
Technical university of Liberec
The Technical University of Liberec helps us with the development of NILPLA® fabrics, their testing and improvement.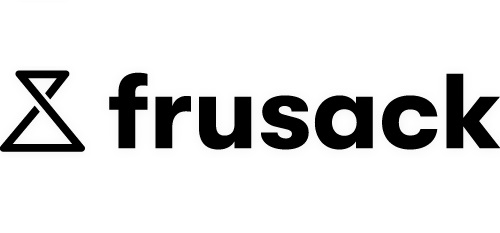 Frusack
Frusack is a company producing reusable food bags from PLA. Together, we are working to use our recycling technology for Frusack products to eliminate waste.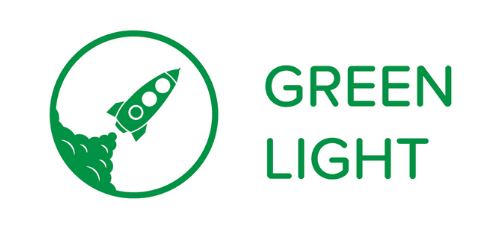 Green Light
Green Light is one of the best acceleration programs in the Czech Republic, organized by the VŠB - Technical University of Ostrava. In the eighth year of this program, we managed to succeed and we won 1st place in the competition of 71 projects.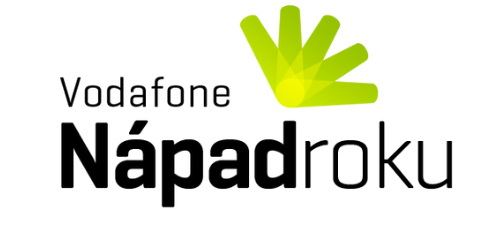 Vodafone Idea of the Year
The idea of the year is a competition for startups in the Czech Republic and Slovakia. In its 14th year, we managed to get among the best 12 projects out of a total of 142 registered.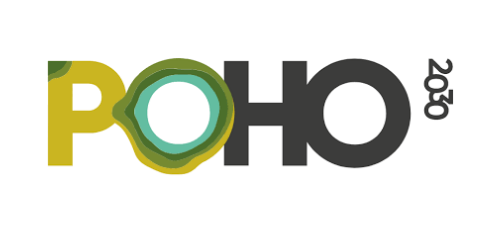 POHO 2030
The POHO2030 project brought together several sustainable companies from the entire Moravian-Silesian region and together we will try to repair the local landscape significantly affected by coal mining. We will bring life here again and create a cultural and social center operating in accordance with the principles of the circular economy.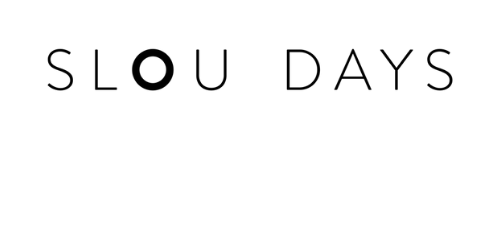 Slou Days
Slou Days is one of the largest festivals of sustainable fashion in Czech Republic. In 2021, we managed to win the S Brand award for the sustainable brand of the year.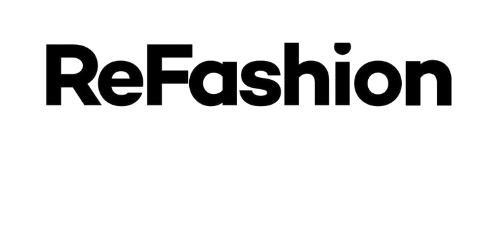 ReFashion
ReFashion is a festival of sustainable fashion, where you can meet us, listen to our lecture or try our circular pieces on your own.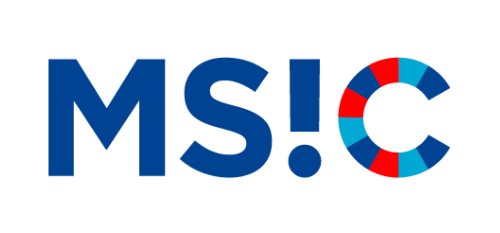 MSIC
Every year, the Moravian-Silesian Innovation Center organizes a competition for innovative start-ups, which we managed to win in 2021. At the same time, we also dressed all employees of the Moravian-Silesian Innovation Center in our circular clothing.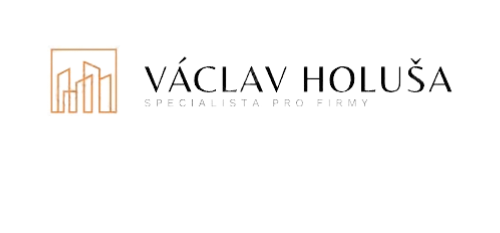 Václav Holuša
Thanks to Václav, we are properly insured against all possible threats.

Moravskoslezský kraj
We have received a funding from Moravskoslezský kraj to estabilish a new senior position in our team in 2022.