Women's Circular T-shirt NILPLA® Rectangle grey
- Size: L
Women's Circular T-shirt NILPLA® Rectangle grey
- Size: L
---
Dress sustainably and fashionably thanks to the first circular T-shirt made of NILPLA® material! The printing of our iconic rectangle in a flood of other shapes refers to the sustainability and uniqueness of circular fashion.

The T-shirt is light, comfortable and breathable, great for hot summer days. After any time, you can return it to us for recycling, and we will give you a discount on the purchase of a new one. More
Manufacturer: Nilmore® Product code: 0320101050403 Shipment and payment
Original price 39,90 EUR. save 50% (19,95 EUR) 19,95 EUR
Dress sustainably and fashionably thanks to the first circular T-shirt made of NILPLA® material! The printing of our iconic rectangle in a flood of other shapes refers to the sustainability and uniqueness of circular fashion.

The T-shirt is light, comfortable and breathable, great for hot summer days. After any time, you can return it to us for recycling, and we will give you a discount on the purchase of a new one. More
Manufacturer: Nilmore® Product code: 0320101050403 Shipment and payment
Sustainability
We are Nilmore®, first circular clothing brand. Our circular clothing has the lowest environmental impact thanks to our new textile material NILPLA®. NILPLA® is bio-based material made of corn or sugar cane. Thanks to recycling, we consume these raw materials only at the beginning, and then we only keep the material in a loop.
Together with circular nylon, NILPLA® is one of the most sustainable textiles according to the HIGG index. Circularity takes sustainability to a whole new level, where in comparison with conventional clothing, we achieve:
98 % lower water consumption compared to cotton

59 % lower CO2 emissions compared to polyester

Elimination of textile waste

Production in the Czech Republic

Dyed according to Oeko Tex Standard 100
By buying clothes and returning them for recycling at the end of its life, you help us change the world for the better.
Where was this piece made
Raw material source: USA and Europe
Yarn: Germany
Fabric: Czech Republic
Sewing: Czech Republic
Mechanical recycling: Italy
Molecular recycling: Netherlands
Practical information
Material 100 %

NILPLA®

(polylactide)

Classic cut, round neck, short sleeves

The model is wearing a size S and measures 168 cm

155 gsm

Hypoallergenic

- It can be worn by people with sensitive skin
High thermal conductivity (2x higher than wool) - 

it cools in the summer and warms in the winter

It dries 3x faster than cotton
We recommend washing clothes at 30-40 degrees Celsius and using a washing bag for loose microfibers, which you can return to us for recycling with used clothing. Do not tumble dry and do not iron – by this, you can save the clothes, your money and also our planet. The material is quick-drying and non-shrinking. If it still requires small ironing, carefully iron it over a piece of other fabric to the lowest level (up to 110 degrees) and without steam, otherwise there is a risk of damaging the material!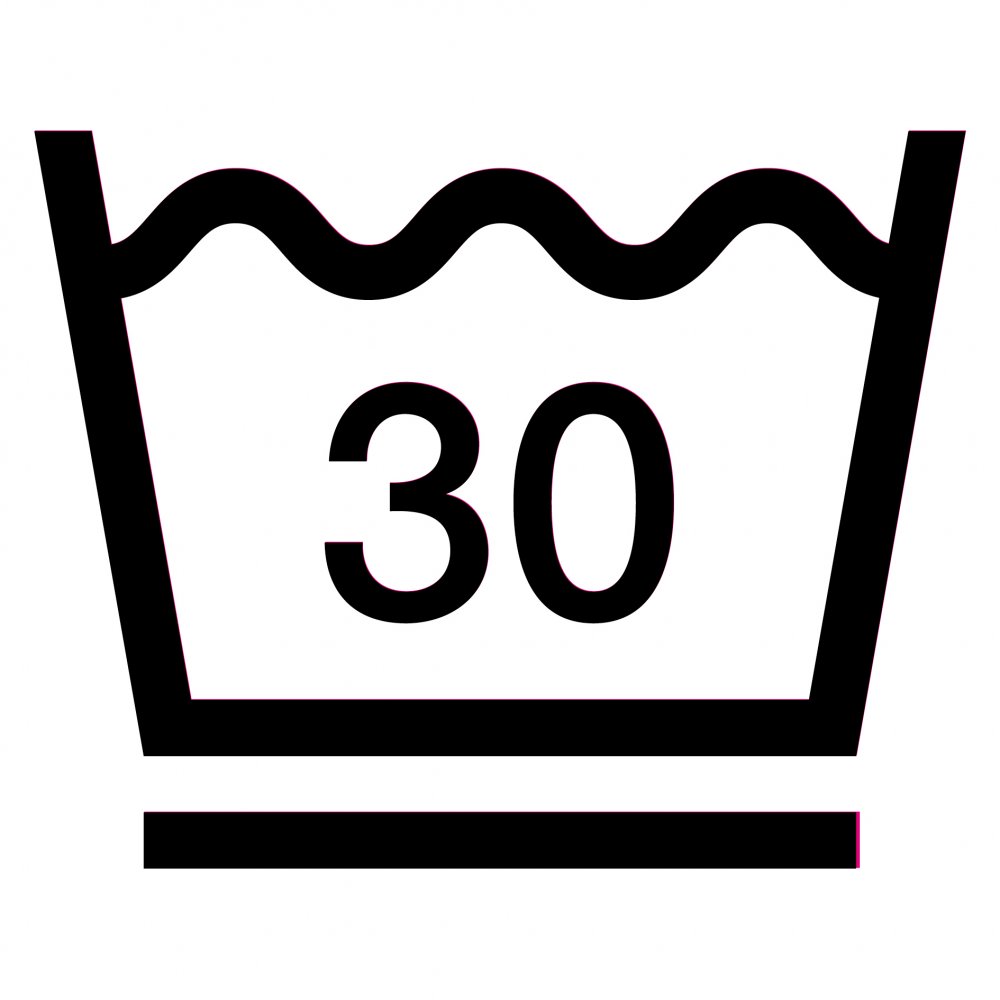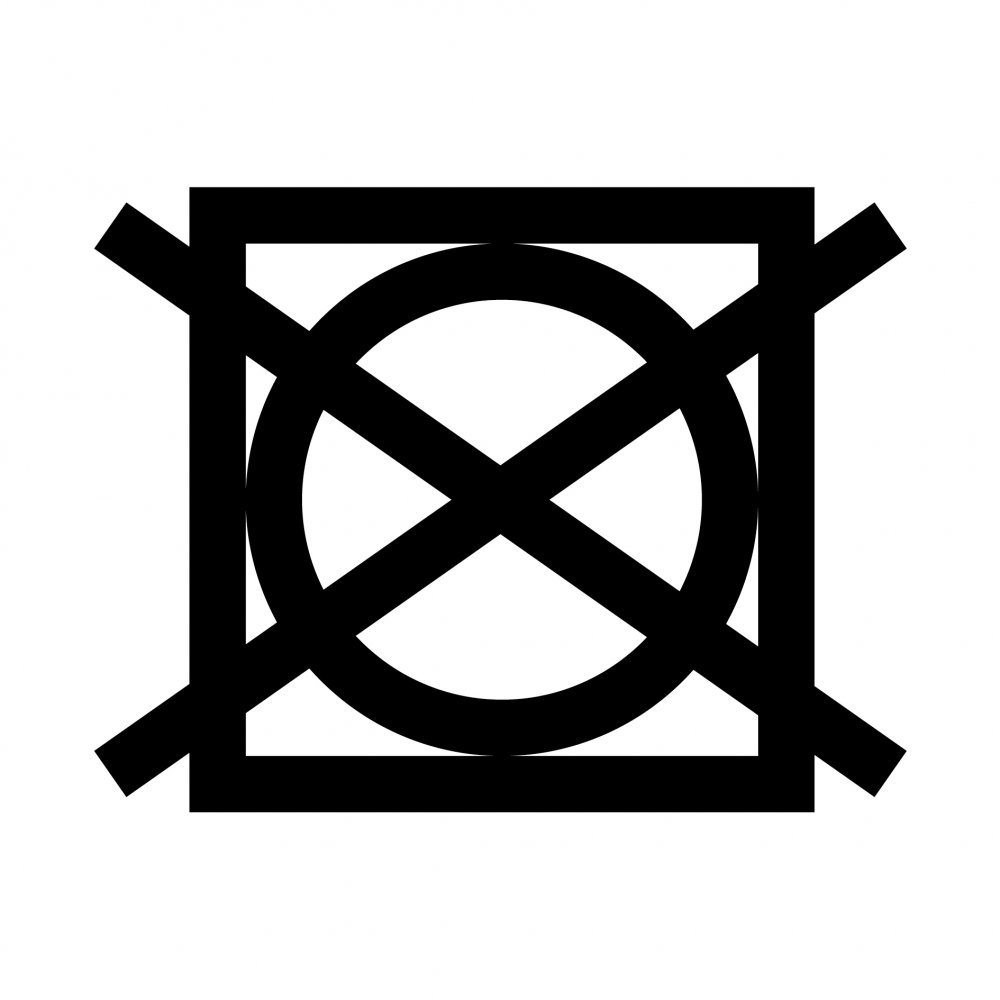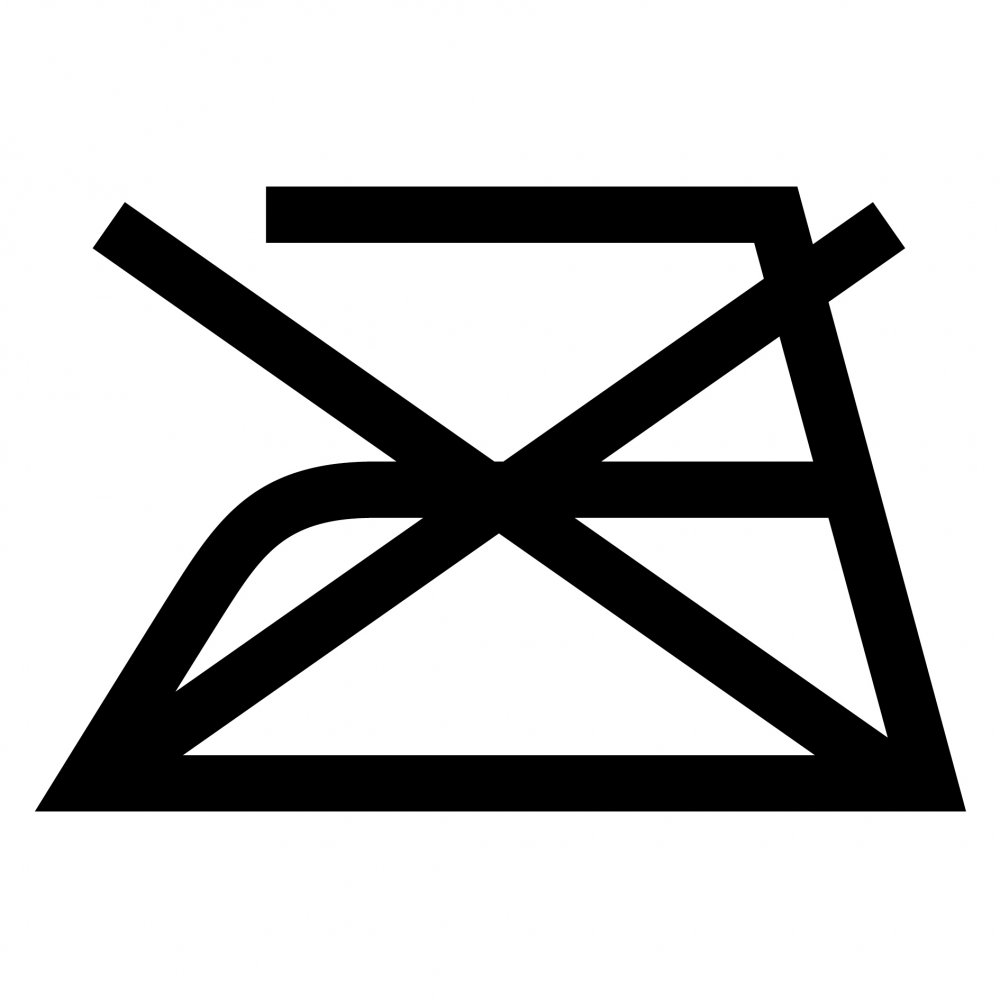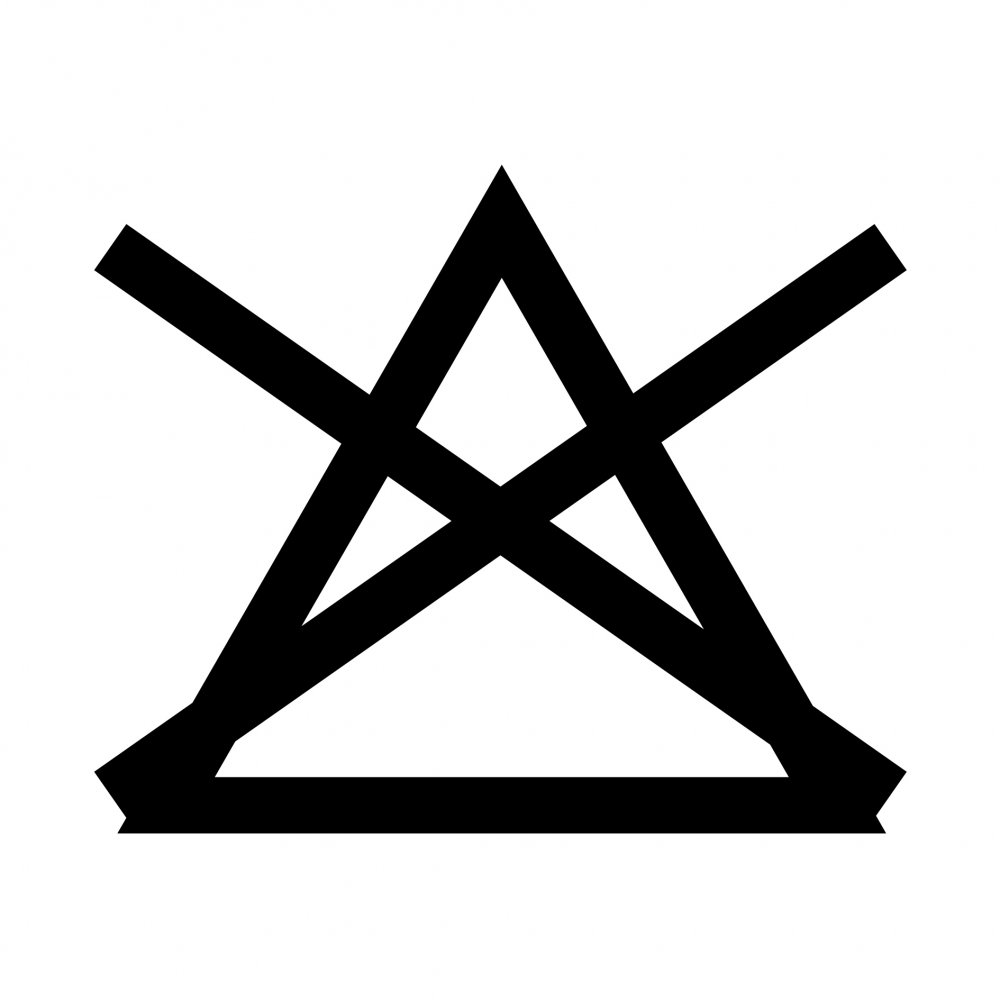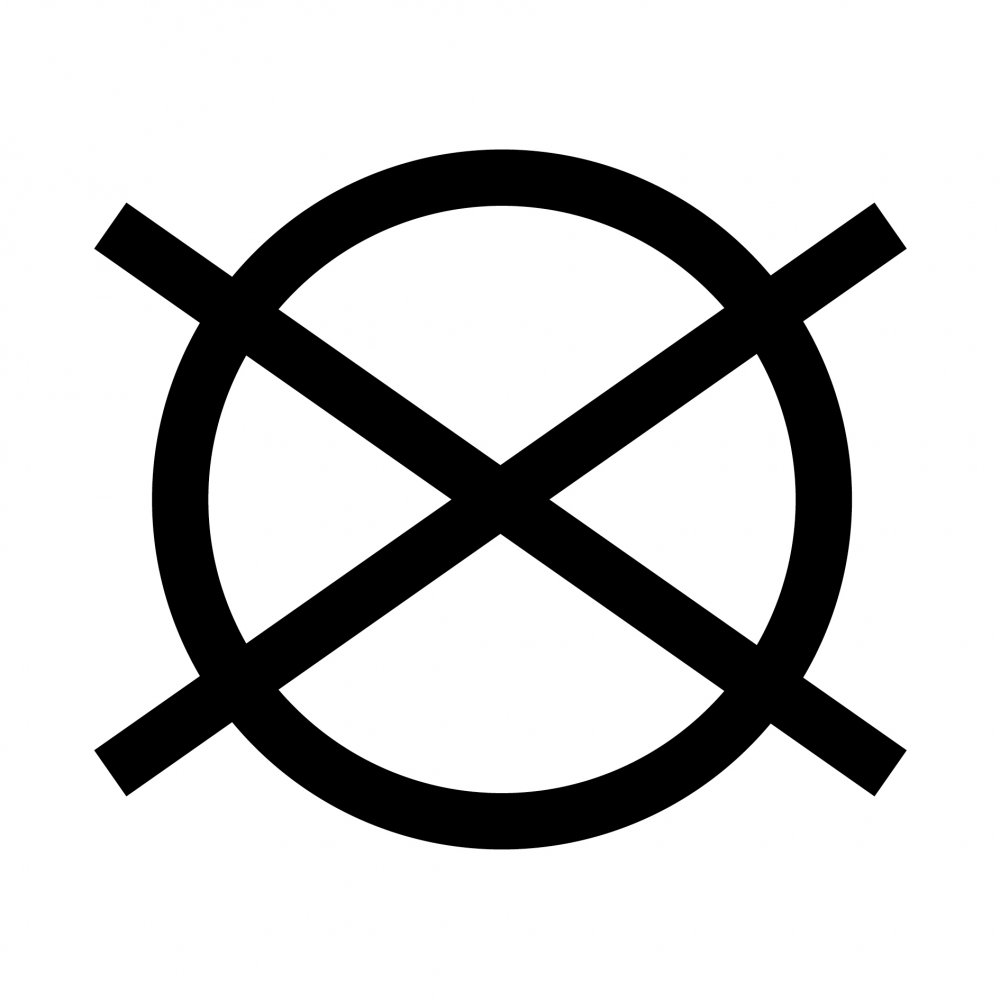 What to do with the clothing at the end of its life?
You can return our circular clothing to us at the end of its life at one of our NIL Circular Points or for free by Packeta. For each piece returned, we will reward you with CZK 100 for your next purchase. How to do it?