Swatch Card of Circular Materials
Swatch Card of Circular Materials
---
What circular materials can you find in our swatch card?
NILPLA®
NILPLA® is circular polylactide (PLA). It is a bio-based material made from corn or sugar cane. Its production alone requires far less water and energy compared to other textile materials. At Nilmore®, we have further reduced its environmental impact through recycling and we save:
86 % of CO2 emissions compared to polyester

98 % of water compared to cotton

Elimination of waste
The material is suitable for classic leisure wear, sportswear, accessories but also for bedding, curtains, home accessories, parasols, etc./span>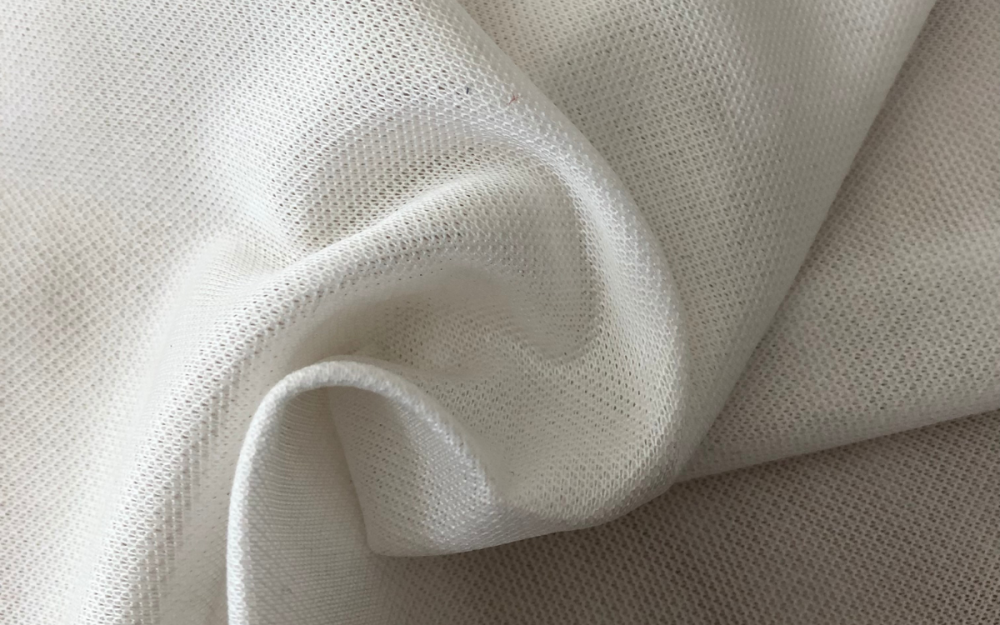 NILCOTT®
Cotton is one of the most used and at the same time most ecologically demanding textile materials. The production of one T-shirt consumes 2 700 litres of water, a large number of chemicals, and releases more than 4 kg of CO2 emissions. At Nilmore®, we reduce these impacts of cotton to a minimum. We have developed the NILCOTT® material, which is a cotton that is 100% molecularly recyclable. In addition, it already has 50% recycled material at the beginning or is fully GOTS certified. 1 kg of recycled cotton saves:
14 740 litres of water,

23 kg of CO2 emissions,

56 kwh of energy,

1,1 kg of chemicals a

10,5 m2 of soil.
For conventional customers who just love cotton, you can offer its ecological circular variant. NILCOTT® is suitable for the same applications as conventional cotton and is thus widely used in the clothing and home segment.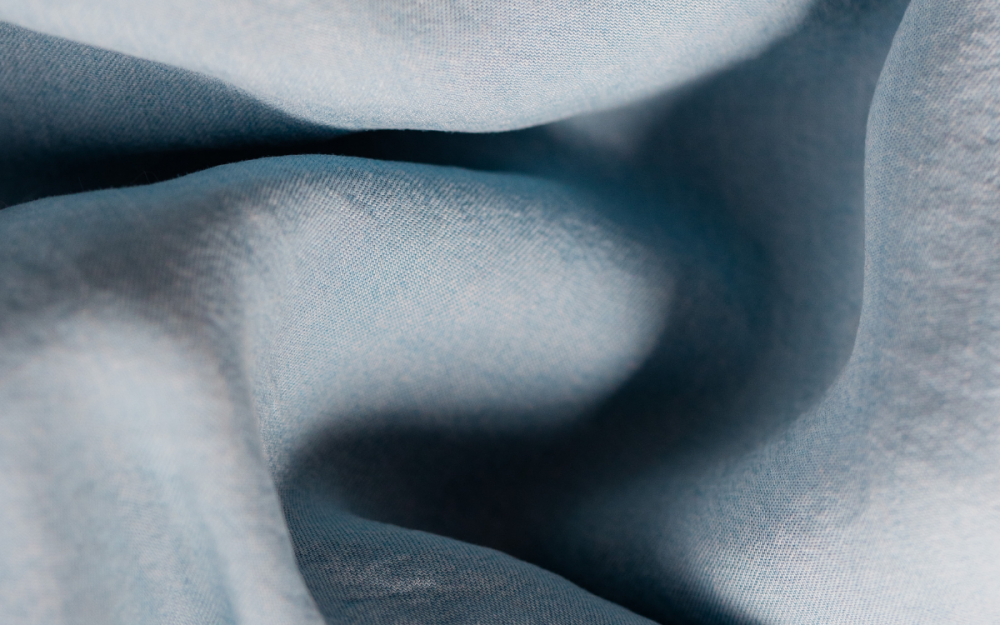 NILPET®
We launch NILPET® circular polyester. Our products are made of 100% recycled polyester from PET bottles and other waste, and thanks to Nilmore® Circular System are 100% recyclable. Circularity of NILPET material compared to conventional polyester saves:
87 % of CO2 emissions,

85 % of water and

51 % of chemicals.
Improved technology allows us to achieve better breathability and functionality of the fabric. The fabric can be also adapted to be stain resistant. This anti-stain technology repels water-based liquids (coffee, juices, soft drinks) and oil-based liquids (sauces, ketchup). In addition, clothing neutralizes bacteria that cause body odours and is almost non-shrinking.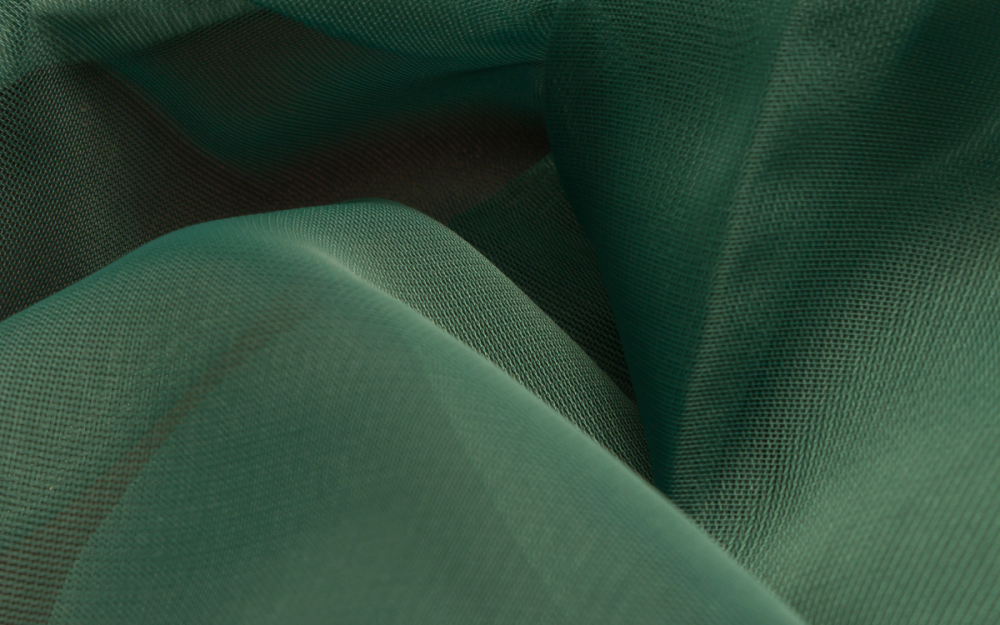 CIRPAD
We introduce CIRPAD® made from production and ocean waste which is infinitely recyclable to the same quality fibre. Until now, it was used to make swimwear or carpets, but we got it into the world of fashion.
CIRPAD® is ideal for leisure, sports and upholstery applications. It is one of the strongest and most durable materials ever. We can recycle it over and over again without losing its quality and without the use of raw material resources. As a result, we reduce the impact of this material on global warming by 90% compared to its fossil fuel production. We recycle the material in the Czech Republic with our recycling partners.