Pack of 5 Men's Circular NILCOTT® Organic T-Shirts black, white, grey
- Size: S
Pack of 5 Men's Circular NILCOTT® Organic T-Shirts black, white, grey
- Size: S
---
A circular t-shirt for every day? Get a set of five circular t-shirts made from NILCOTT® Organic material, which is 100% GOTS certified organic and fully recyclable cotton. It is more pleasant and durable than its classic version.

–⁠ 100% organic GOTS cotton, 100% recyclable
–⁠ 46% lower carbon footprint compared to cotton
–⁠ 38% lower water consumption compared to cotton

Once it is worn out, you can return it to us for recycling, and we will make new ones out of it. Without waste and environmentally friendly. More
Manufacturer: Nilmore® Product code: P1112-2 Shipment and payment
A circular t-shirt for every day? Get a set of five circular t-shirts made from NILCOTT® Organic material, which is 100% GOTS certified organic and fully recyclable cotton. It is more pleasant and durable than its classic version.

–⁠ 100% organic GOTS cotton, 100% recyclable
–⁠ 46% lower carbon footprint compared to cotton
–⁠ 38% lower water consumption compared to cotton

Once it is worn out, you can return it to us for recycling, and we will make new ones out of it. Without waste and environmentally friendly. More
Manufacturer: Nilmore® Product code: P1112-2 Shipment and payment
Sustainability
We are Nilmore®, the first circular clothing brand. We developed NILCOTT® material, which is cotton that is 100% molecular recyclable. NILCOTT® Organic is made of 100% GOTS certified organic cotton. The GOTS certificate is the strictest certification for natural materials, that covers the entire process of product production - from the cultivation of cotton itself, through its processing, and fabric production to final sewing. At the same time, this material is fully recyclable at the end of its life thanks to its unique molecular recycling technology. Compared to conventional cotton, NILCOTT® Organic material has:
38 % lower water footprint
46 % lower CO2 emissions
Elimination of textile waste
Product is GOTS certificated
By buying clothes and returning them for recycling at the end of its life, you help us change the world for the better.
Practical information
Material 100 % NILCOTT® Organic (organic cotton)

GOTS certification

Classic cut, round neck, short sleeves
The model is wearing a size L and measures 189 cm  (Size table)

The pack consist of 2 black T-Shirts, 2 white T-Shirts, 1 grey T-Shirt
The T-shirt does not require any special treatment. You can take care of it the same way as you take care of conventional cotton T-shirt. We recommend washing at 30-40 degrees Celsius and using a Guppyfriend washing bag to eliminate loose microfibers (which you can also collect and then return for recycling).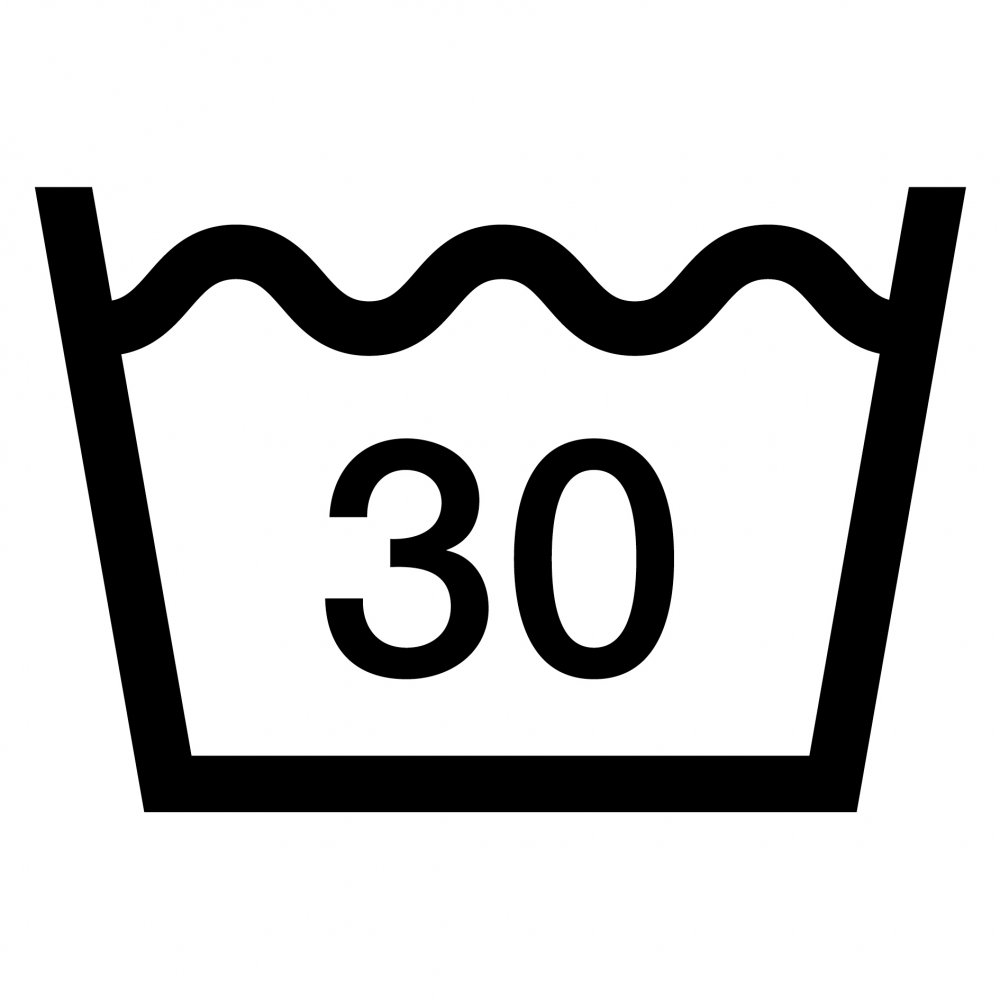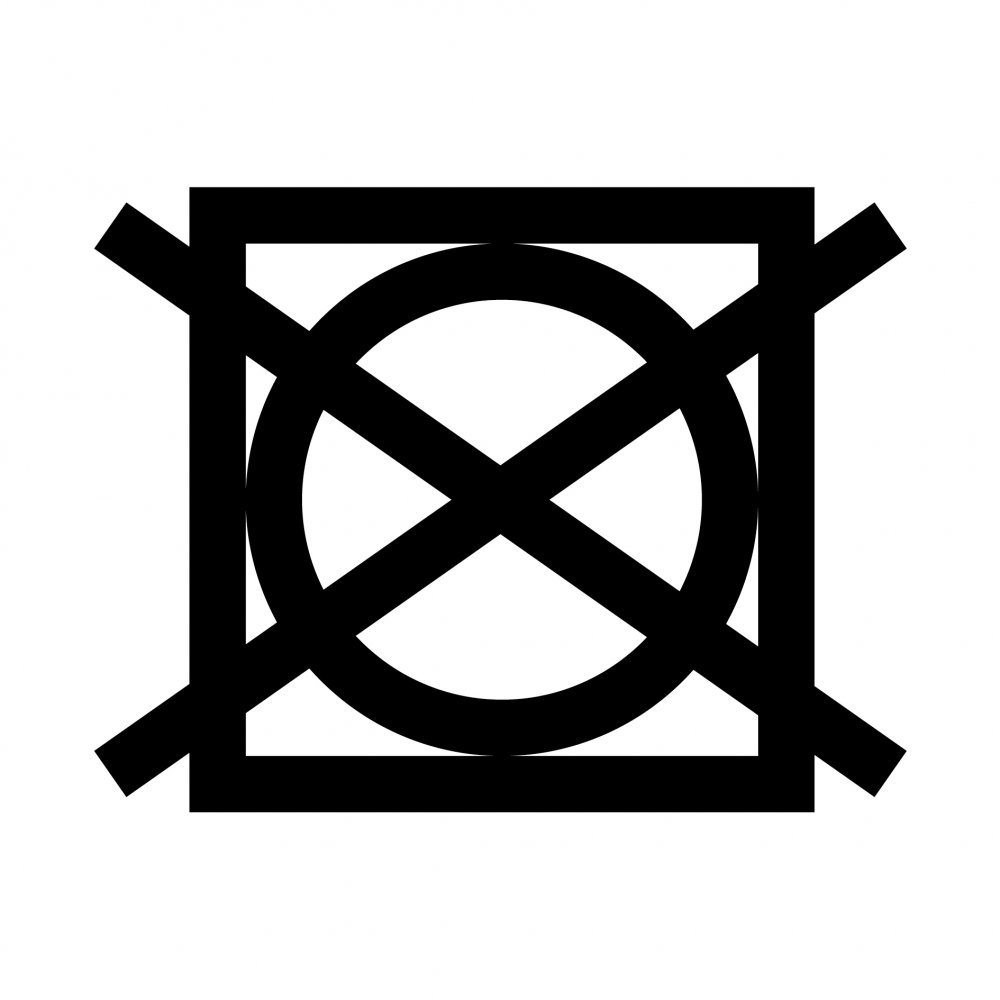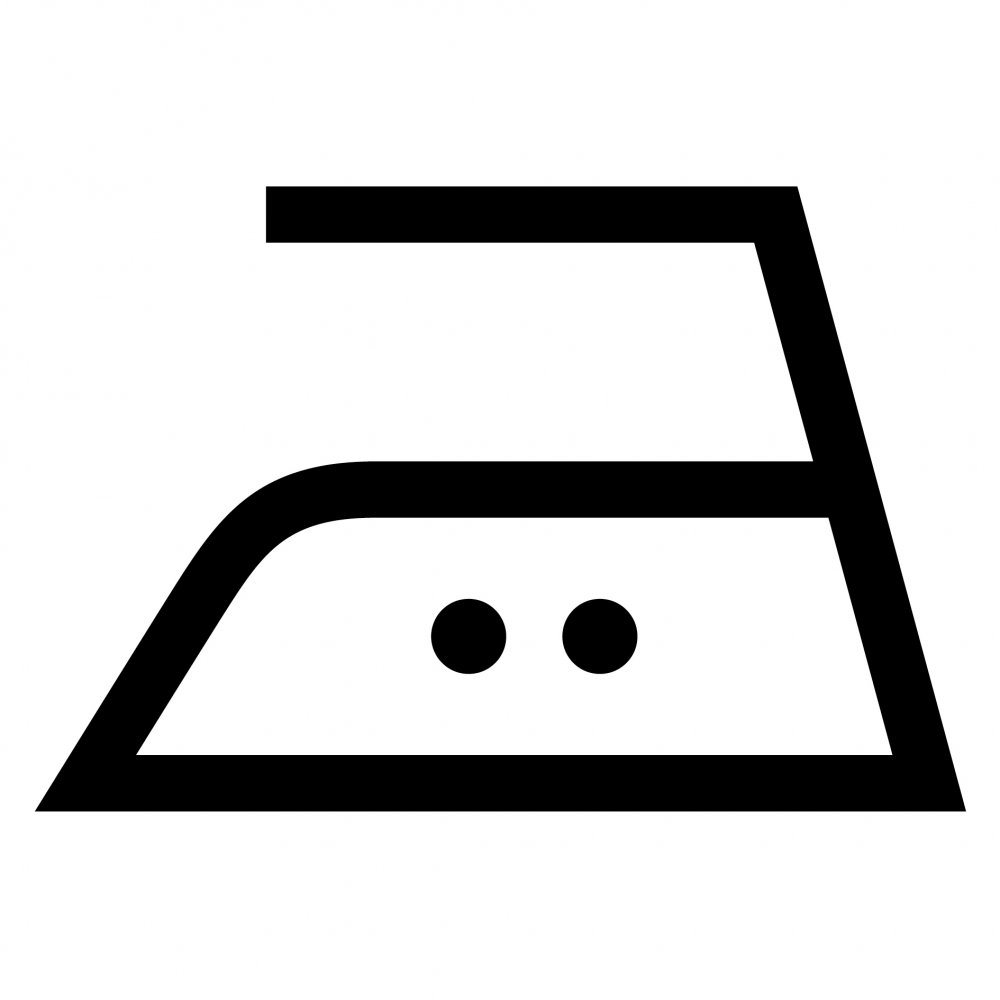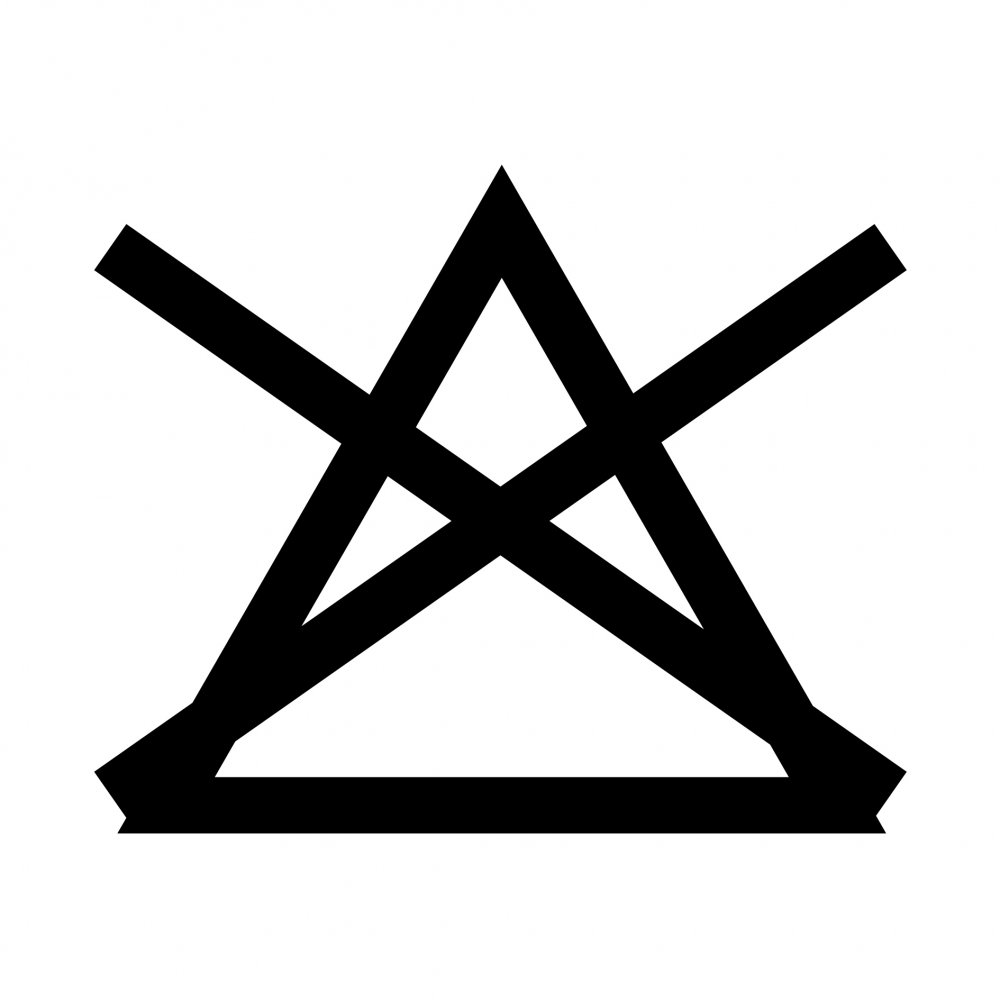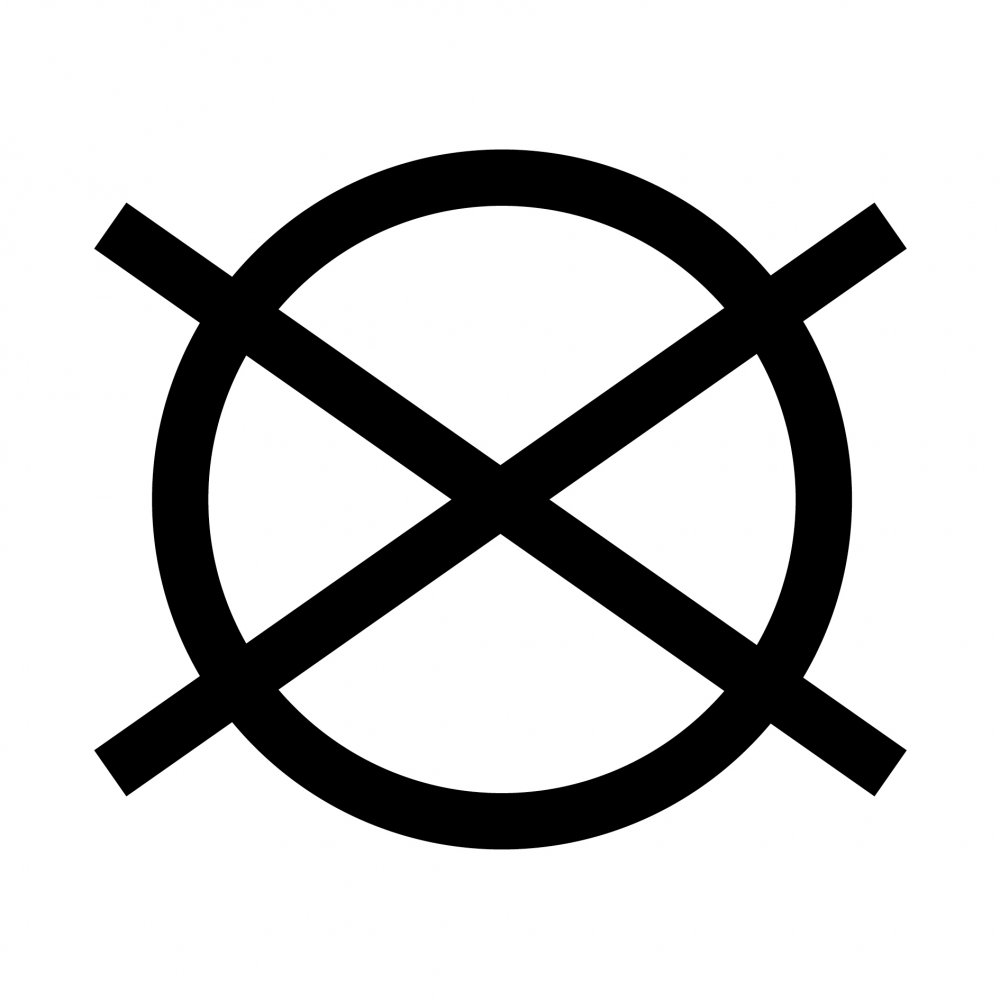 What to do with the clothing at the end of its life?
You can return our circular clothing to us for recycling at the end of its life at one of our Nilmore® Circular Points or by post. How to do it?