Men's T-shirt NILCOTT® Recycled Oversized Horizontal grey
Men's T-shirt NILCOTT® Recycled Oversized Horizontal grey
---
Discover the t-shirt with the highest content of recycled cotton on the market! NILCOTT® Recycled material contains 50% recycled cotton and 50% organic cotton. You hardly recognize it from the classic cotton material. It has the same characteristics and is suitable both for a walk in nature and for a drink in the city.

–⁠ 50% recycled cotton, 100% recyclable
–⁠ 63% lower carbon footprint, 69% lower water consumption compared to cotton
–⁠ Made in the Czech Republic

Once it is worn out, you return it to us for recycling and we will make a new one from it. Let your clothes change lives. More
Manufacturer: Nilmore® Product code: P1087 Shipment and payment
Standard price 40,59 EUR. save 41% (16,65 EUR) from 21,57 EUR
Discover the t-shirt with the highest content of recycled cotton on the market! NILCOTT® Recycled material contains 50% recycled cotton and 50% organic cotton. You hardly recognize it from the classic cotton material. It has the same characteristics and is suitable both for a walk in nature and for a drink in the city.

–⁠ 50% recycled cotton, 100% recyclable
–⁠ 63% lower carbon footprint, 69% lower water consumption compared to cotton
–⁠ Made in the Czech Republic

Once it is worn out, you return it to us for recycling and we will make a new one from it. Let your clothes change lives. More
Manufacturer: Nilmore® Product code: P1087 Shipment and payment
Sustainability
We are Nilmore®, the first circular clothing brand. We developed NILCOTT® material, which is cotton that is 100% molecular recyclable. NILCOTT® in the Recycled version is made from 50% recycled cotton, and 50% organic cotton. It is the material with the highest content of recycled cotton on the market. At the same time, this material is fully recyclable at the end of its life thanks to the unique technology of molecular recycling. Thanks to NILCOTT® Recycled material, compared to classic cotton, there is:
69 % lower water footprint
63 % lower carbon footprint
Elimination of textile waste
Fair production in the Czech Republic
Ecological printing with water-soluble colors
By buying clothes and returning them for recycling at the end of its life, you help us change the world for the better.
Where was this piece made
Raw material source: European post-consumer and pre-consumer cotton waste
Yarn: Spain
Fabric: Czech Republic
Sewing: Czech Republic
Mechanical recycling: Spain
Molecular recycling: Austria
Practical information
Material: 50 % recycled cotton, 50 % organic cotton (100 % NILCOTT® Recycled)

Loose cut, round neck, short sleeves
Nilmore® logo on a chest
The model is wearing a size L and measures 189 cm (Size table)

Same properties as a classic cotton

170 gsm
The T-shirt does not require any special treatment. You can take care of it the same way as you take care of conventional cotton T-shirt. We recommend washing at 30-40 degrees Celsius and using a Guppyfriend washing bag to eliminate loose microfibers (which you can also collect and then return for recycling).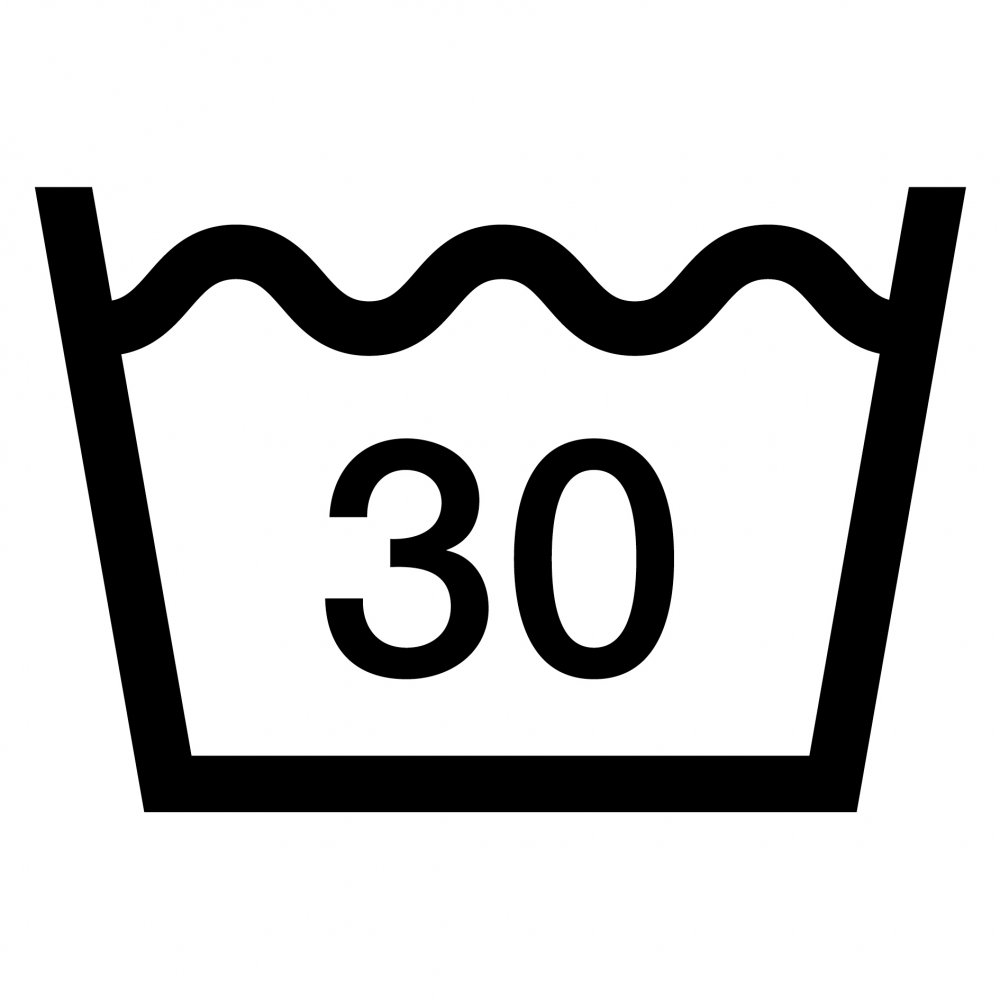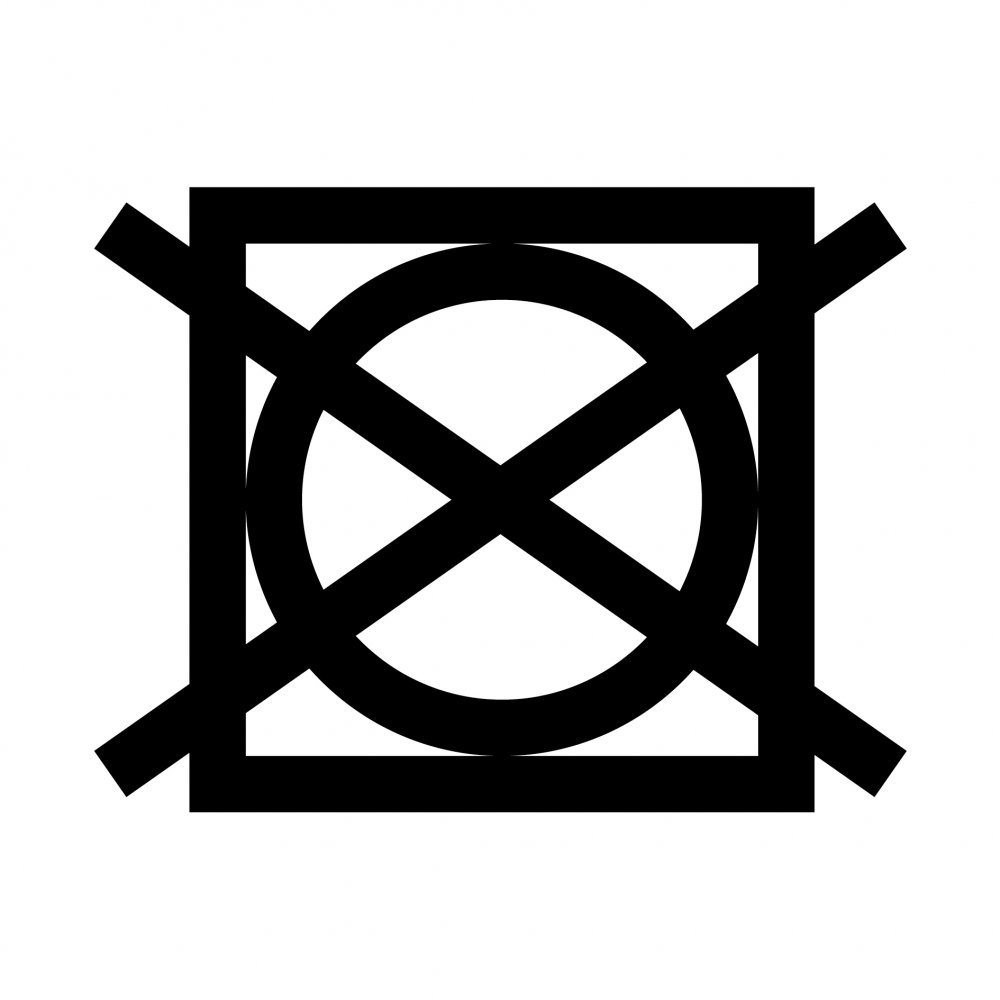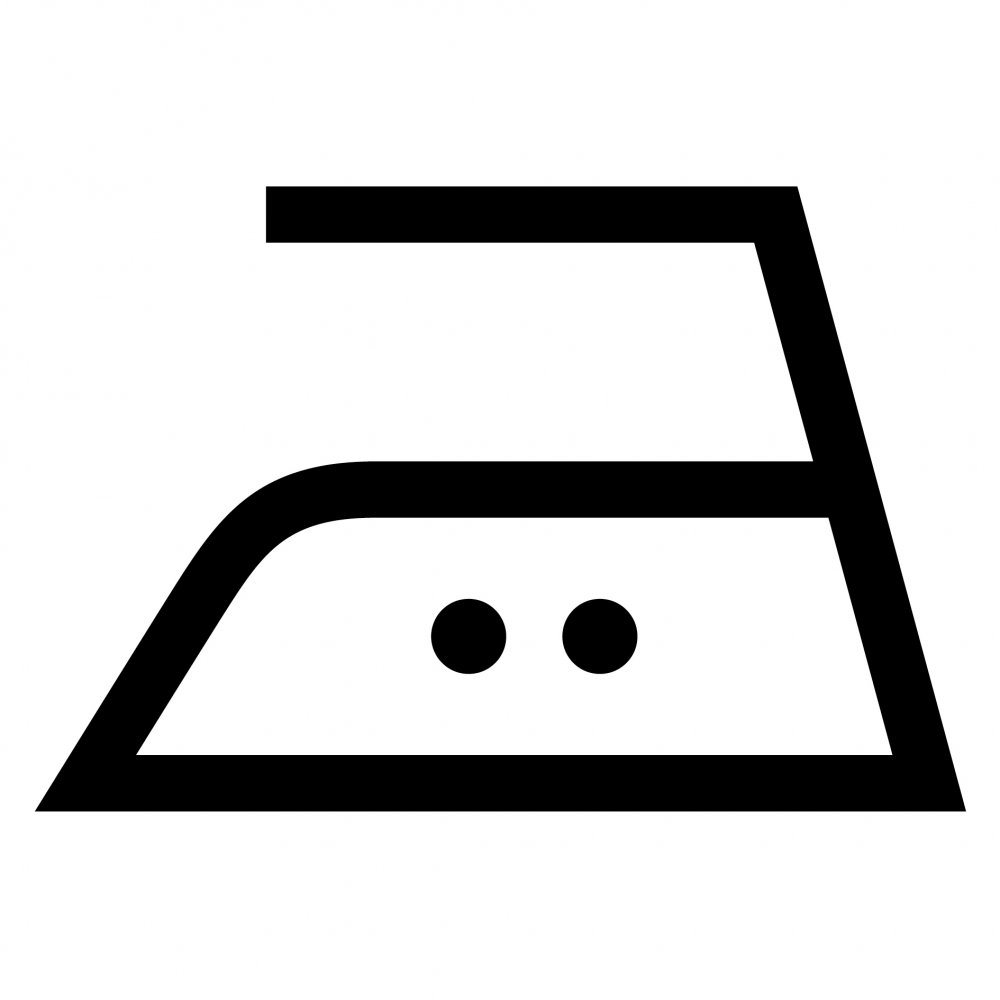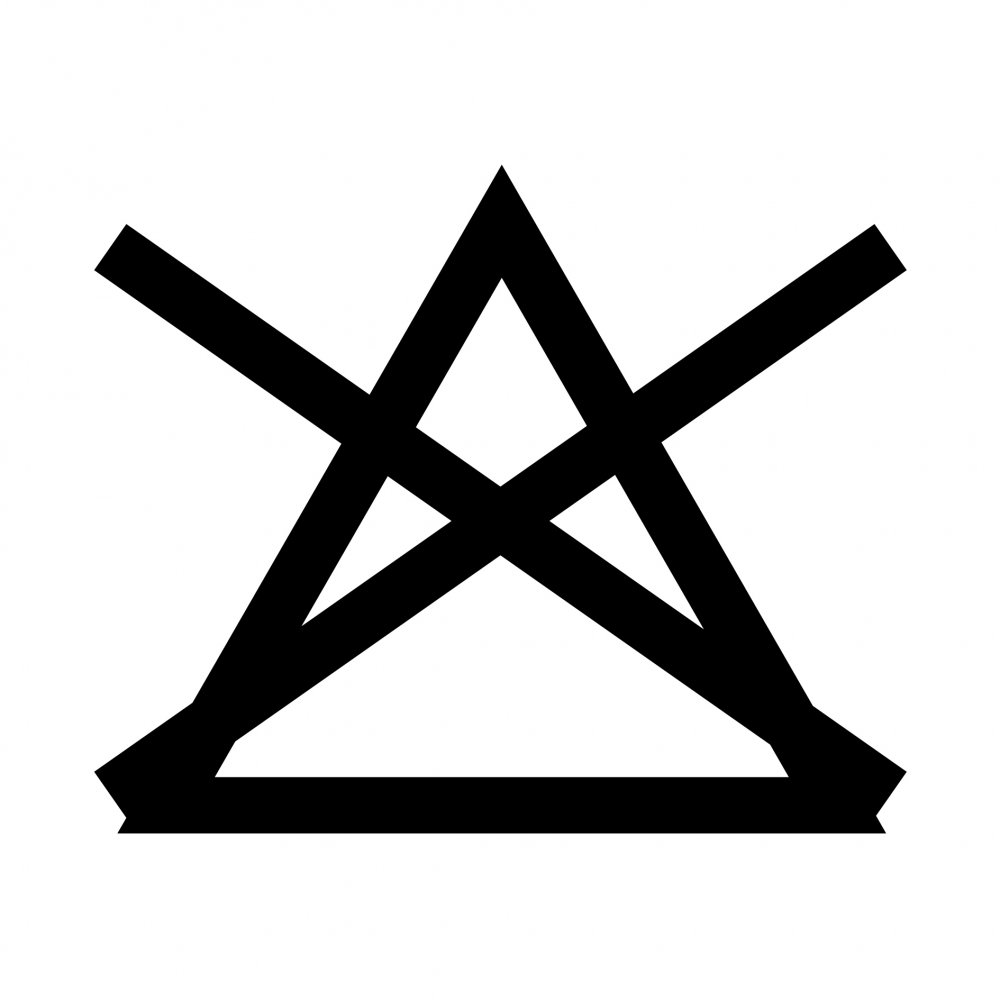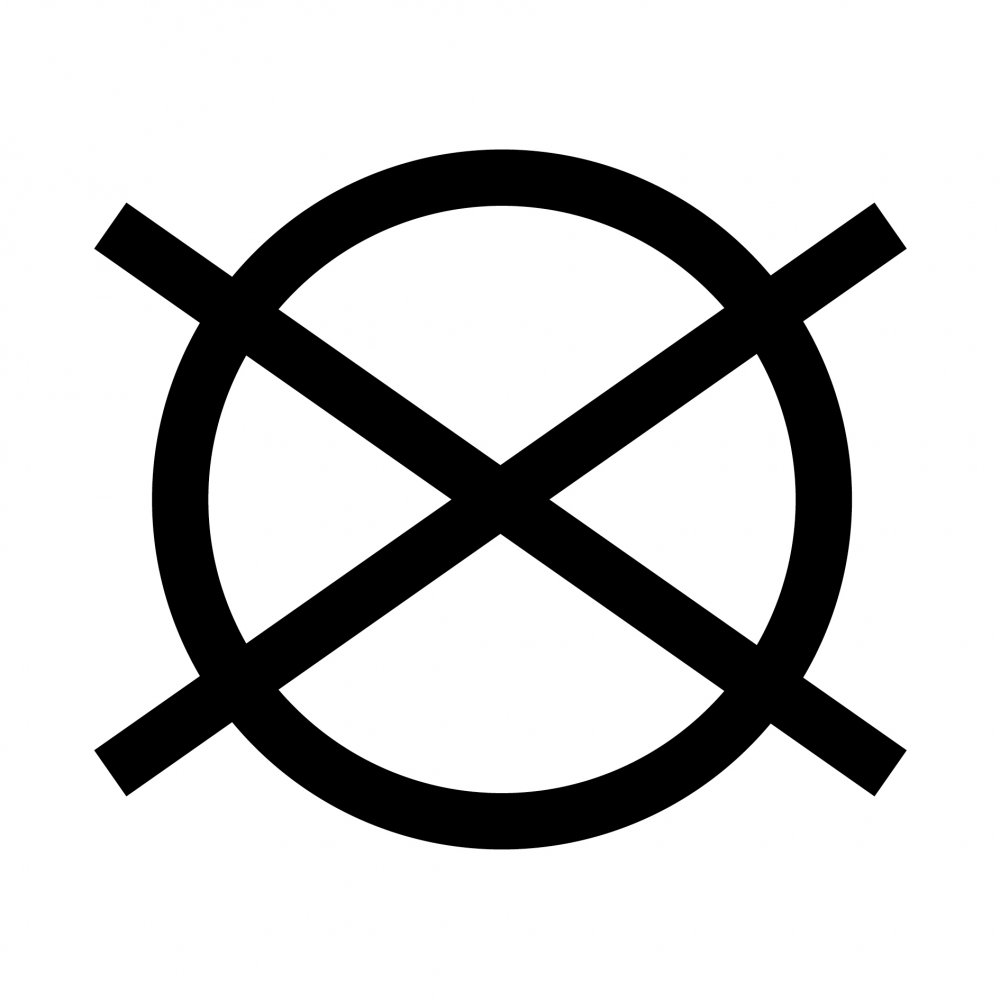 What to do with the clothing at the end of its life?
You can return our circular clothing to us at the end of its life at one of our NIL Circular Points or for free by Packeta. For each piece returned, we will reward you with CZK 100 for your next purchase. How to do it?