Men's Antibacterial Functional T-Shirt NILPET® Basic black
- Size: XL
Men's Antibacterial Functional T-Shirt NILPET® Basic black
- Size: XL
---
Don't be distracted by what you're wearing while you work out. This functional T-shirt with antibacterial and hydrophobic technology ensures total reduction of odor and fast sweat removal. We made it for you from the new ecological NILPET® material.

–⁠ 100% recycled (GRS certification), 100% recyclable
–⁠ 38% lower carbon footprint, 50% lower water consumption compared to polyester
–⁠ Antibacterial, hydrophobic, made in the Czech Republic

Once it is worn out, you return it to us for recycling and we will make a new one from it. Let your clothes change lives. More
Manufacturer: Nilmore® Product code: 0301102060101 Shipment and payment
Original price 39,90 EUR. save 30% (11,97 EUR) 27,93 EUR
Don't be distracted by what you're wearing while you work out. This functional T-shirt with antibacterial and hydrophobic technology ensures total reduction of odor and fast sweat removal. We made it for you from the new ecological NILPET® material.

–⁠ 100% recycled (GRS certification), 100% recyclable
–⁠ 38% lower carbon footprint, 50% lower water consumption compared to polyester
–⁠ Antibacterial, hydrophobic, made in the Czech Republic

Once it is worn out, you return it to us for recycling and we will make a new one from it. Let your clothes change lives. More
Manufacturer: Nilmore® Product code: 0301102060101 Shipment and payment
Sustainability
We are Nilmore®, the first circular clothing brand. Currently, 65% of clothing is made from oil and ends up in landfill, and we decided to end that. We have developed NILPET® material, which we obtain by recycling polyester waste and at the same time it is 100% recyclable. In addition, the improved technology allows us to achieve better breathability and functionality of the textile. We've customized NILPET® sportswear to be stain-resistant, sweat-proof, and body odor-neutralizing. Thanks to NILPET® material, compared to classic polyester, we save:
50 % of water

38 % of CO2 emissions

Elimination of textile waste

Fair production in the Czech Republic

Dyed according to Oeko Tex Standard 100

Recycled polyester holds GRS certificate (Global Recycled Standart)
By buying clothes and returning them for recycling at the end of its life, you help us change the world for the better.
Where was this piece made
Raw material source: Spain
Yarn: Spain
Fabric: Czech Republic
Sewing: Czech Republic
Mechanical recycling: Spain
Molecular recycling: Netherlands
Practical information
Material 100 % recycled polyester (

NILPET®

)

T-shirt/tank top cut, round neckline, scampolo sleeves

The model is wearing a size L and measures 185 cm (Size table). The T-shirt has a shorter cut, if you are thinking about the size, we recommend choosing a larger one.

130 gsm

Stain-free – resists stains and shows no sweat
Quick drying - wicks moisture away from the body well, spreads it throughout the fabric and therefore dries faster
Antibacterial – eliminates the formation of bacteria that cause body odor
Easy to care of - it does not wrinkle, does not need to be ironed and because it is antibacterial, you do not need to wash it as often
We recommend washing clothes at 30-40 degrees Celsius and using a washing bag for loose microfibers, which you can return to us for recycling with used clothing. Do not tumble dry – by this, you can save the clothes, your money and also our planet. The material is quick-drying. If it requires ironing, carefully iron it to the lowest level (up to 110 degrees).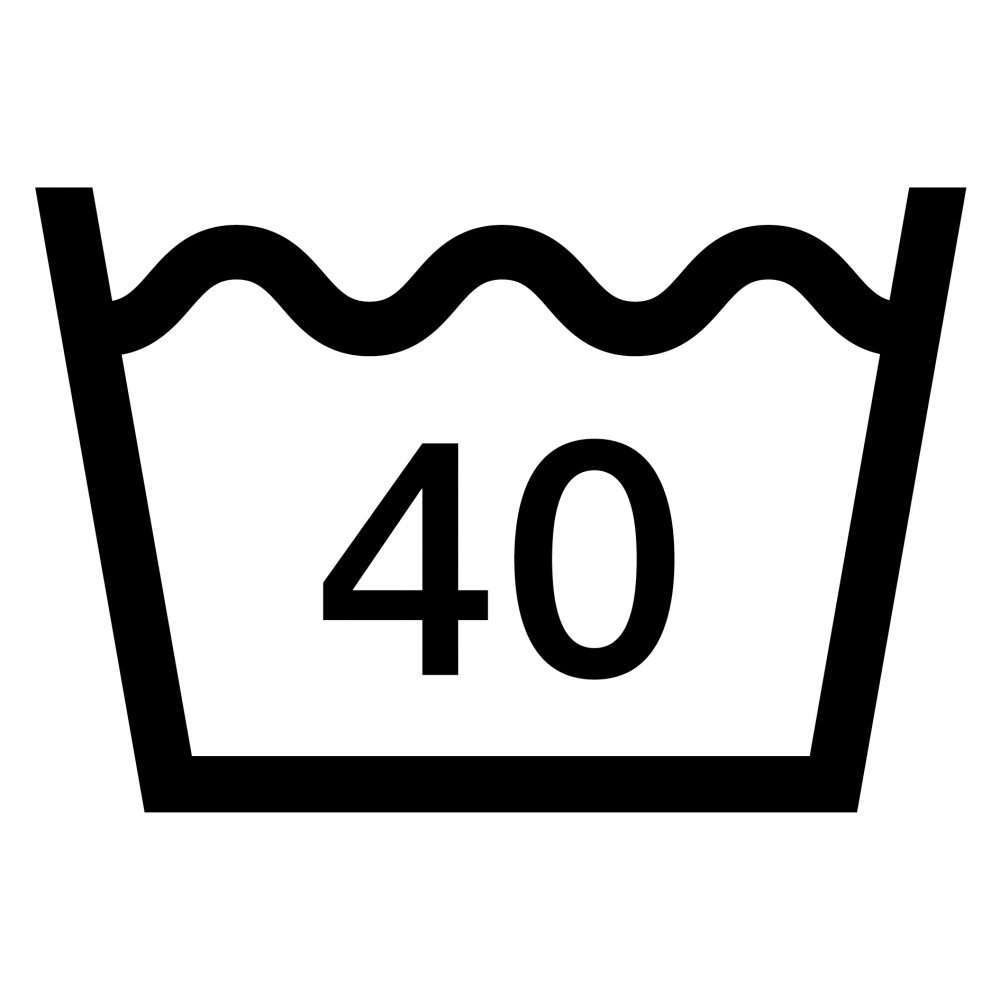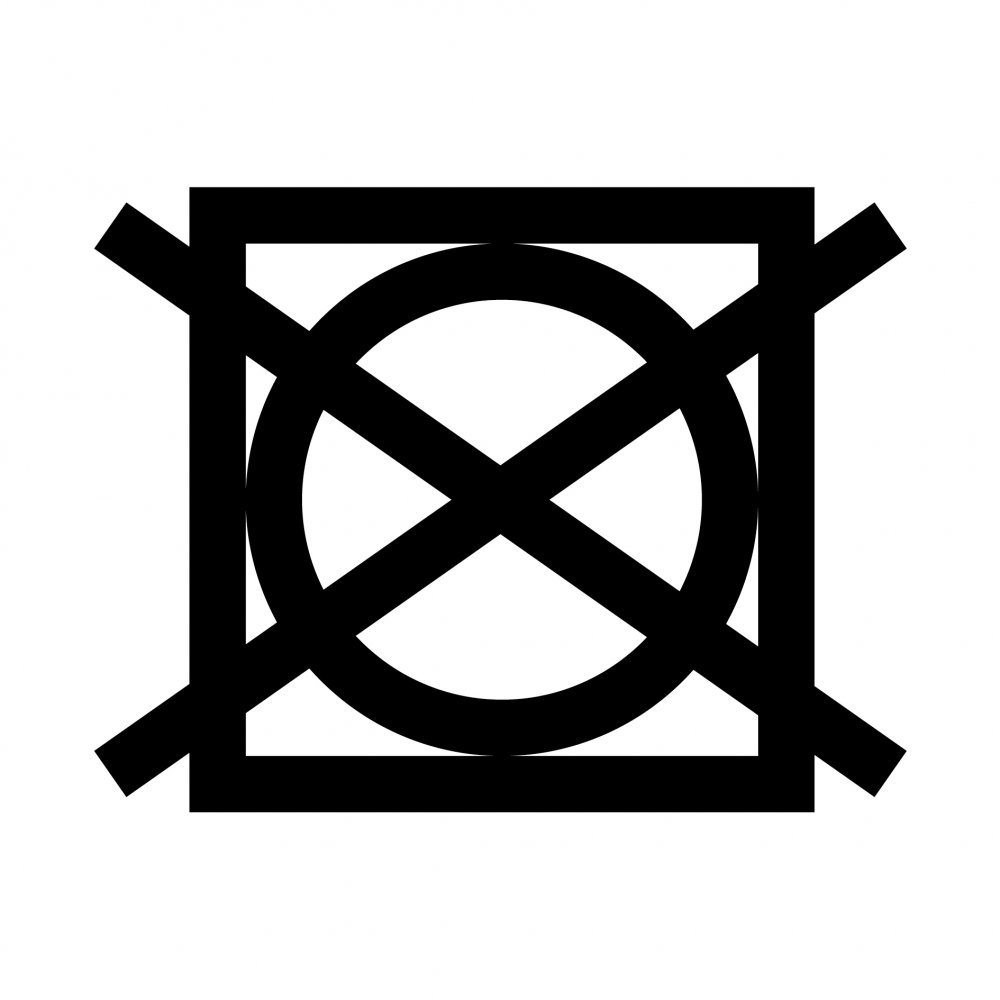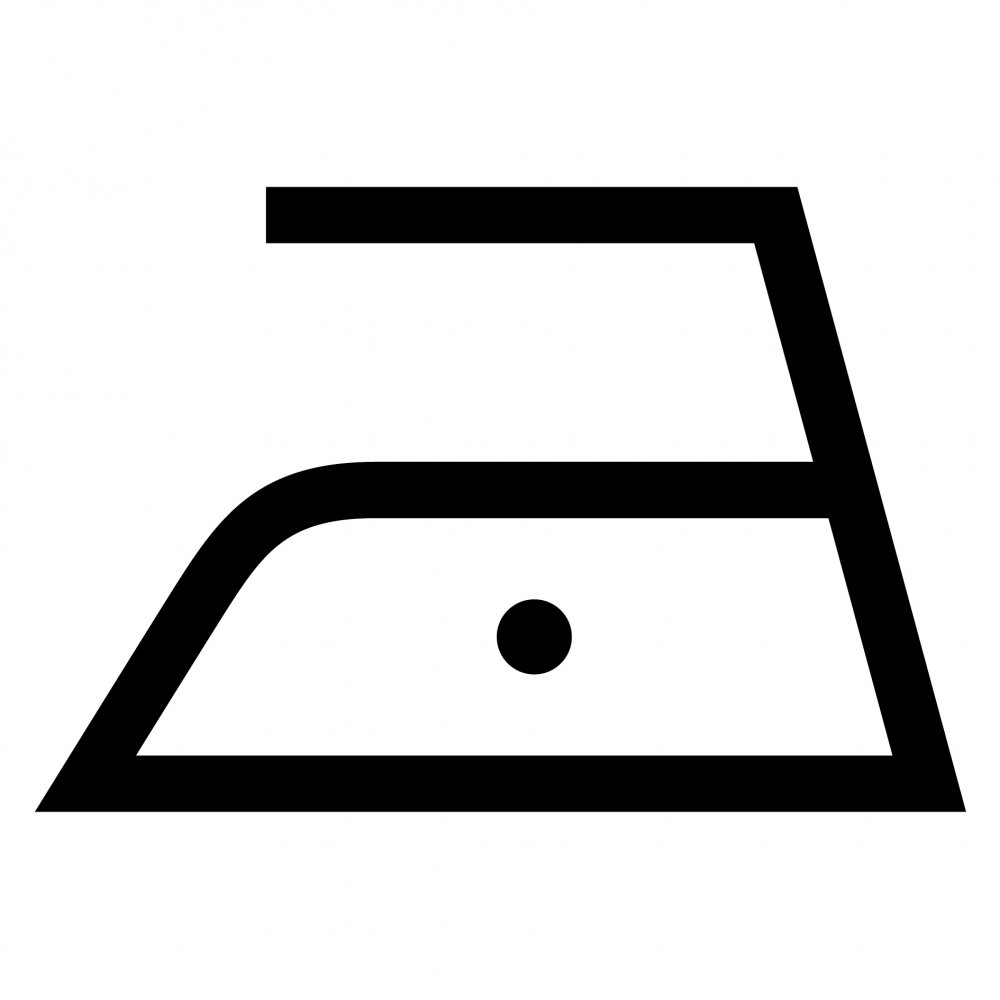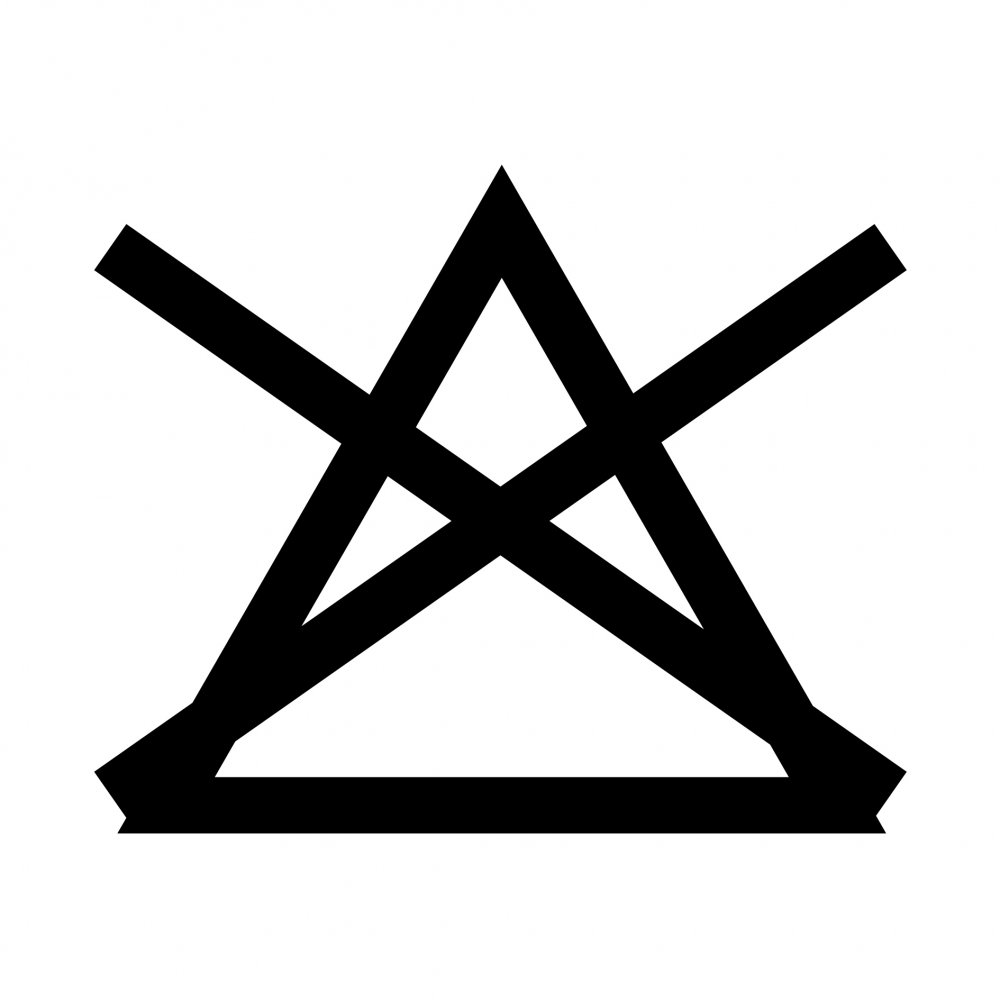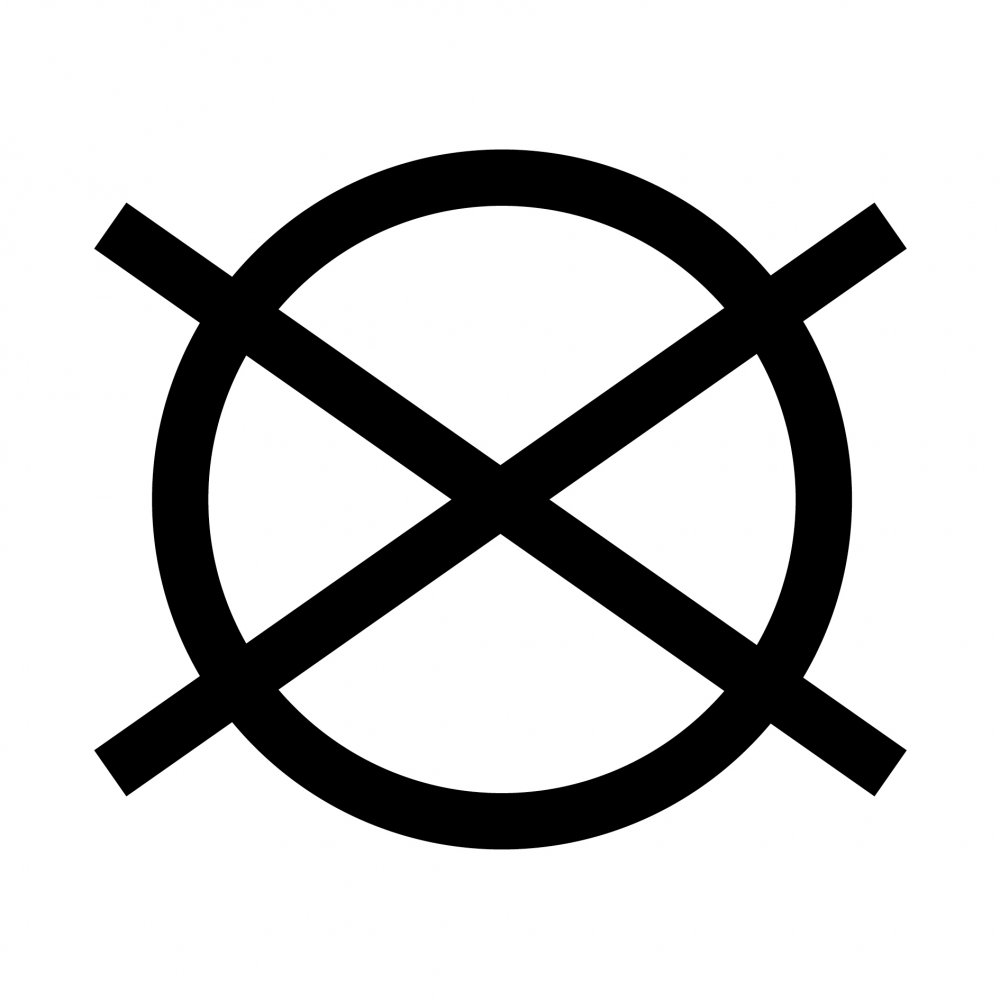 What to do with the clothing at the end of its life?
You can return our circular clothing to us at the end of its life at one of our NIL Circular Points or for free by Packeta. For each piece returned, we will reward you with CZK 100 for your next purchase. How to do it?