Currently,

65 % of clothing is made of fossil fuels

and in the end, ends up in landfills or it is burned. That is why the textile industry is responsible for

10 % of CO2 emissions

. Since 2018, we have been researching how to make the fashion circular, generate fewer emissions, use less water and resources, and leave a positive impact on the planet. Together with our recycling partners, we have developed

NILPET® material.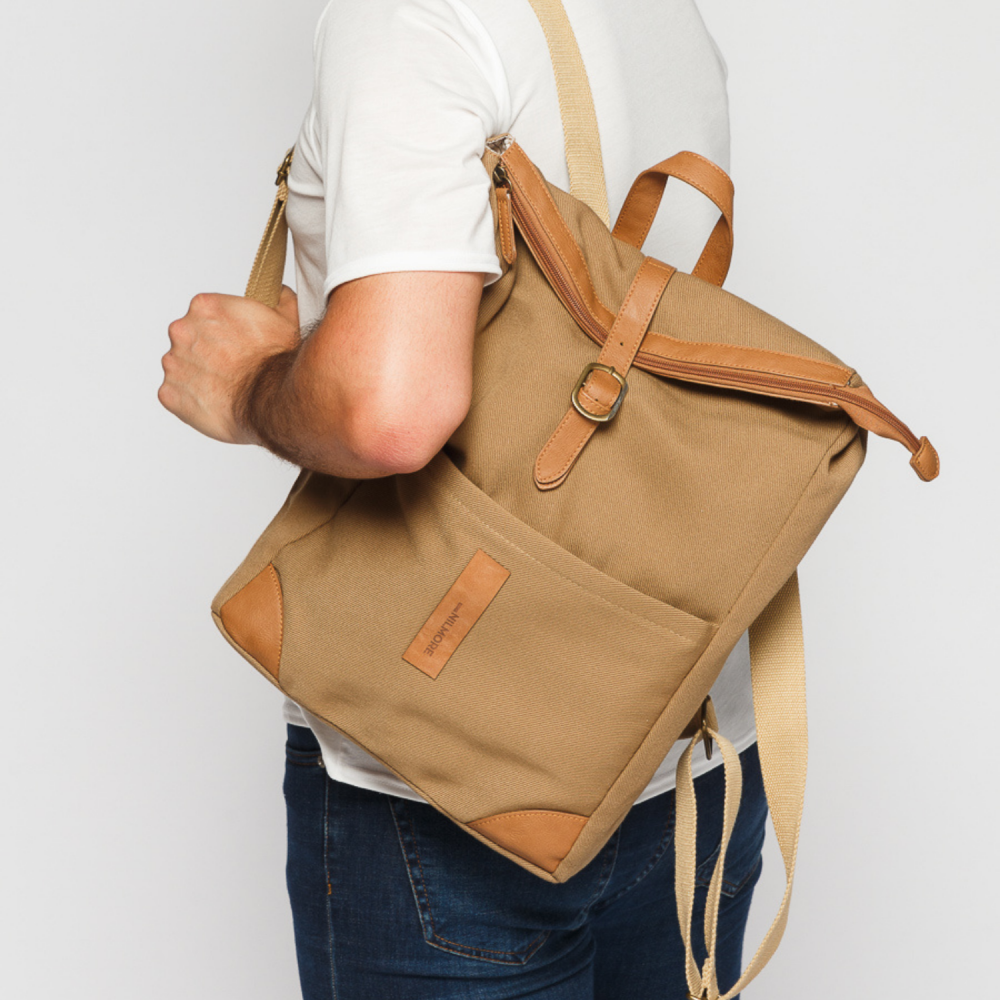 _100% circular polyester
We launch NILPET® circular polyester. Our products are made of 100% recycled polyester from PET bottles and other waste, and thanks to Nilmore® Circular System are 100% recyclable. Circularity of NILPET material saves 38 % of CO2 emissions, 50 % of water and 51 % of chemicals compared to conventional polyester.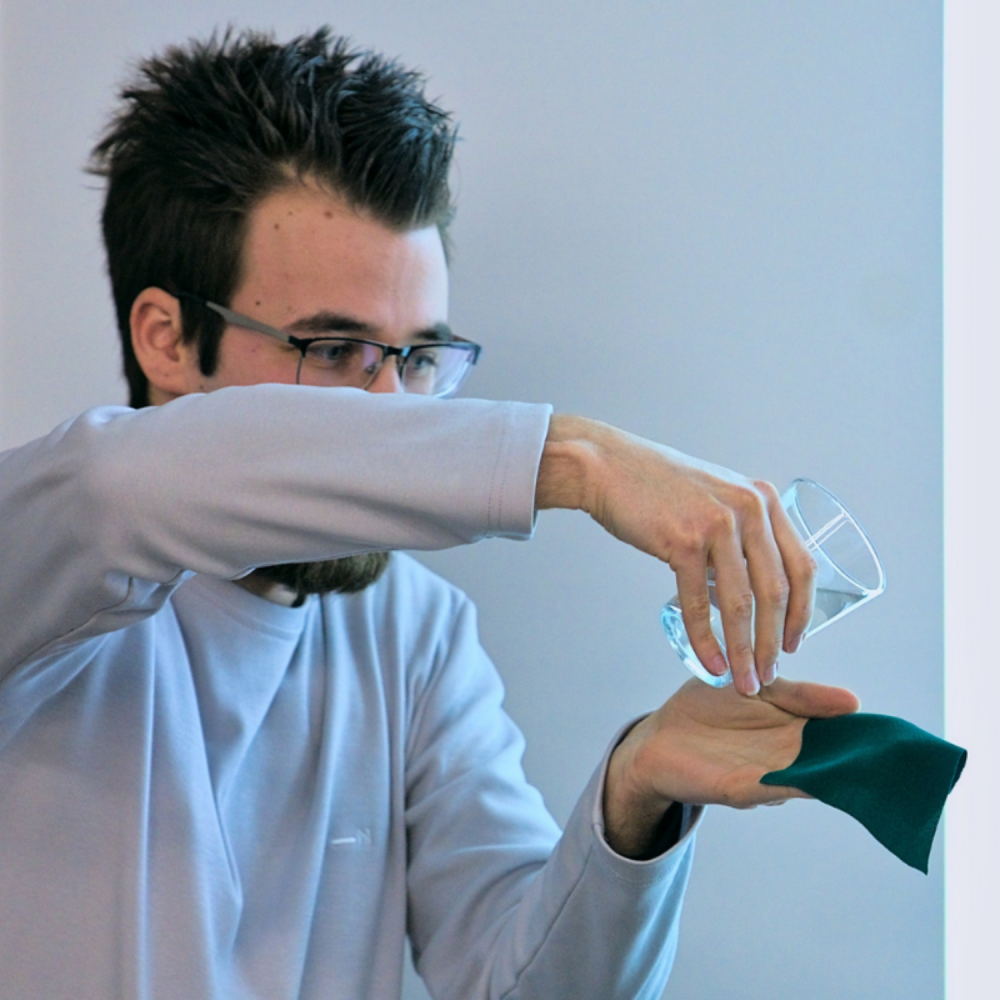 _properties that make our clothes unique
Improved technology allows us to achieve better breathability and functionality of the fabric. The fabric can be also adapted to be stain resistant. This anti-stain technology repels water-based liquids (coffee, juices, soft drinks) and oil-based liquids (sauces, ketchup). In addition, clothing neutralizes bacteria that cause body odours and is almost non-shrinking.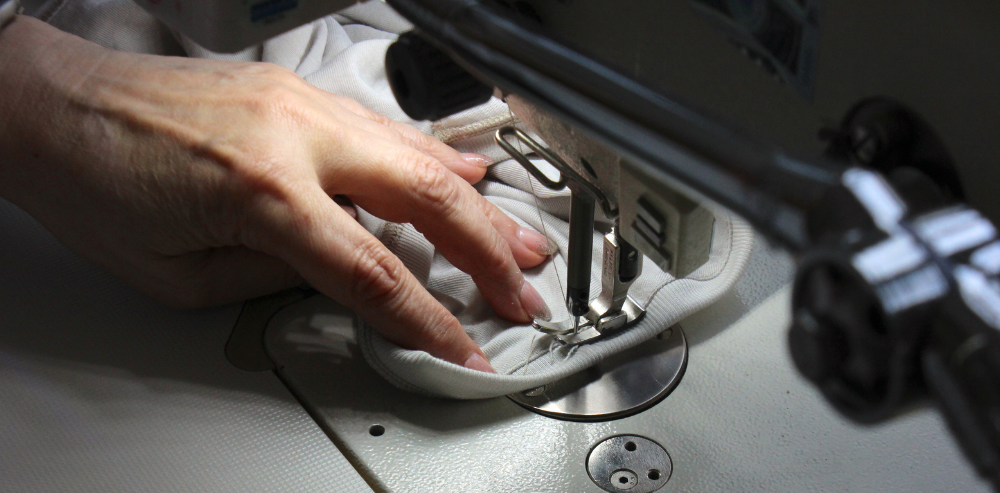 _end of plastic waste
Currently, we obtain recycled polyester mainly by recycling plastic bottles. We make our products and clothes from them that you can buy from us, wear them for how long you want and then you have the opportunity to return them to us. We recycle every product that come back to us, and we make new ones from the recycled material again. We create a closed loop in which there is no waste, we save natural resources and our planet.