"Only 1% of textile waste is recycled into new clothing," our goal is to increase this number many times over.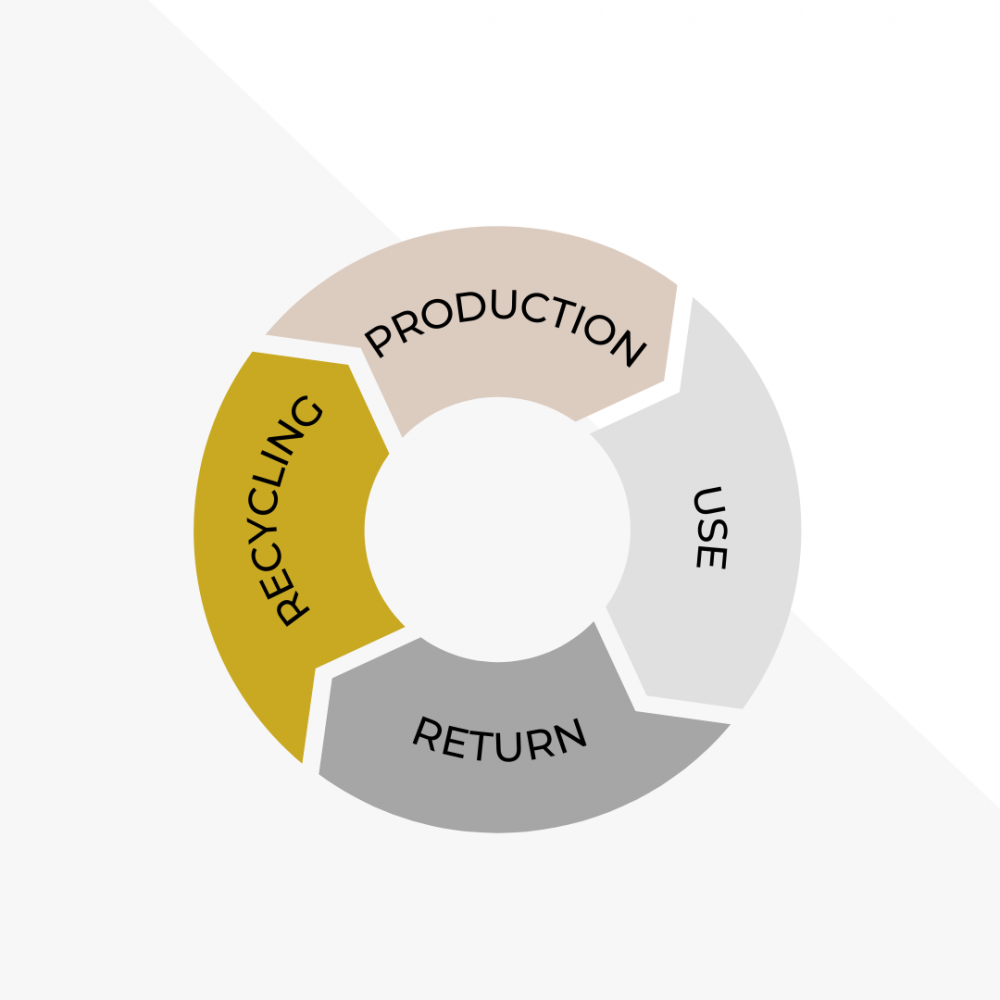 _what is circular clothing
It all starts with a circular design that respects recycling requirements. Then the clothes travel to you, make you happy for a long time, and then you have the opportunity to return them to us.
We will recycle them and we will make new clothes of the same quality. It is an endless process when waste is becoming resources and thanks to that we save our planet. It is a never-ending process where waste becomes a resource and we save our planet.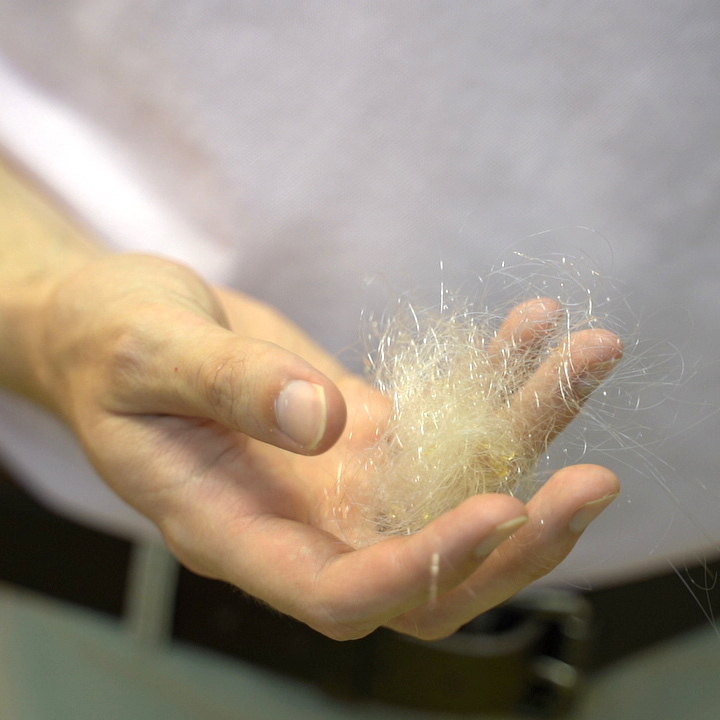 recycling
Together with scientists from the Brno University of Technology and our technological partners, we have developed two ways of recycling our NILPLA® textiles – molecular and thermomechanical recycling. In a molecular way of recycling, substances are broken down into molecules and then they are reassembled. This way we are able to recycle 87% of the weight of clothing infinitely.
Thermomechanical recycling is done by melting the material and re-spinning it. In this way, we can recycle up to 98% of the weight of clothing. It can be used for one material only a few times, then the first method needs to be used. And what does recycling bring? It consumes no water and saves 77% energy compared to the raw material production.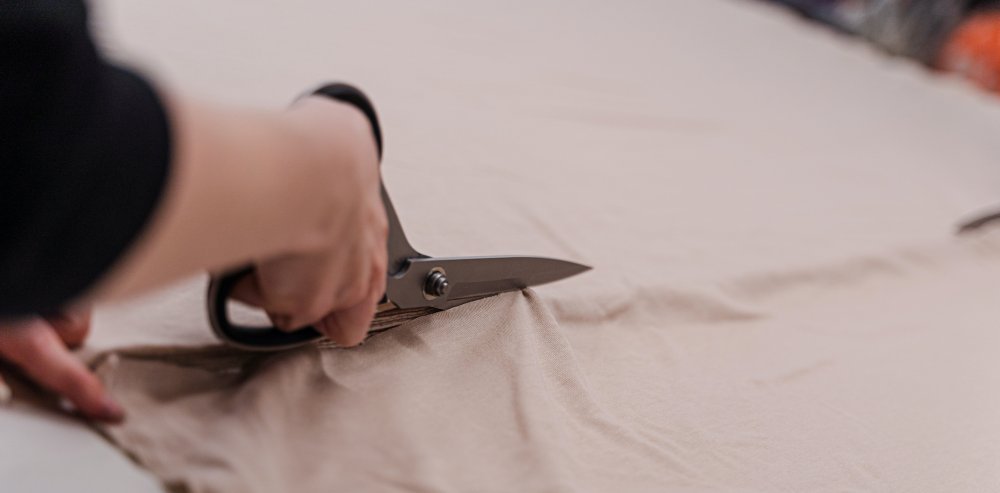 We come up with a unique circular concept and we need your help
We are the only clothing brand that takes care of the entire circular process – from production, through distribution up to collection and recycling, including its connection with new production. We believe that change in the fashion industry from the bottom (from customers and brands) is more effective than change from above in the form of regulations and rules, we, therefore, take responsibility for the entire circular loop. However, we need your help to do this – return the clothes to us as soon as you wear them put so that they can be recycled. Change is a choice. Together we change the world.