Kam mizí voda a co s tím můžeme v módě dělat?
Voda, vod, vo, v, … O tom, že je vody stále méně a méně, slýcháme z každé strany. Jak je to ale možné? Vždyť to, co naprší, se zase odpaří a naprší znovu. Nebo ne? Přesně tak, množství vody je na světě již mnoho miliónů let stejné, nicméně té pitné drasticky ubývá. Může za to snižující se nabídka pitné vody a rostoucí poptávka po ní. Proč tomu tak je a co s tím můžeme dělat?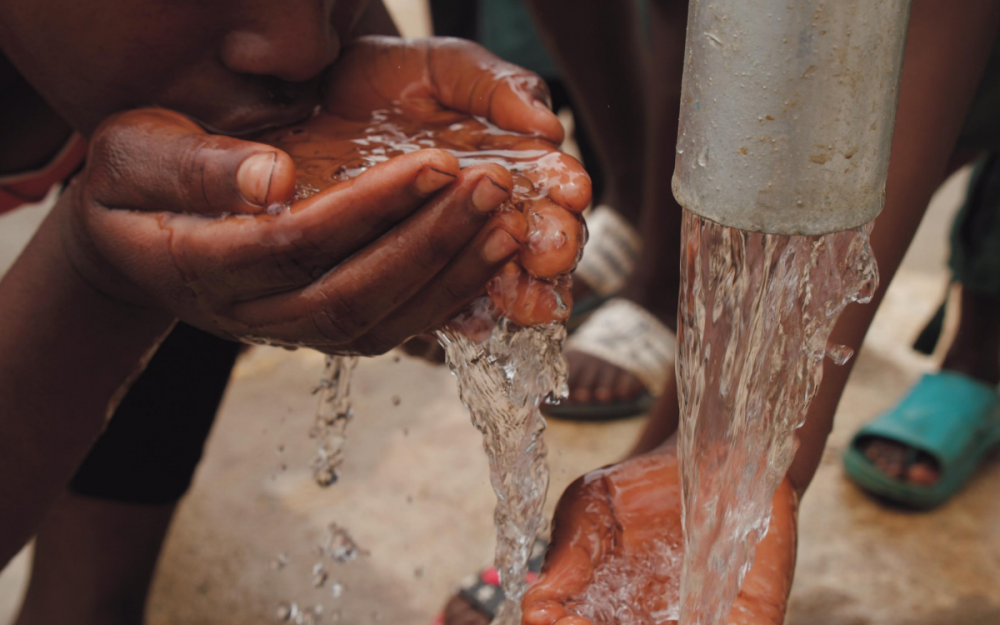 Jak to, že je vody stále méně?
Tak prvně mrkněme na pomyslnou stranu nabídky. Pitnou vodu můžeme nalézt jak na povrchu, tak i v podzemí. Její množství značně závisí na stavu krajiny. V současnosti dochází k masivnímu odvodňování, špatné kultivaci a intenzivní zástavbě. To má za následek vysušení a udusání půdy, nedostatek plošného záchytu (jezírek, mokřadů, rybníků) a vede k neschopnosti krajiny vodu zadržovat. Negativně tomu napomáhá také narovnávání a vybetonování koryt vodních toků. Jinými slovy vše, co naprší, velmi rychle odteče. Vysušování krajiny je také urychlováno globálním oteplováním. Nabídka pitné vody je tedy menší a menší.
A jak je to s poptávkou? Pro běžný život potřebujeme vodu každý den a s rostoucí životní úrovní a počtem lidí na naší planetě její spotřeba stoupá. Nejvíce vody je však spotřebováno v průmyslové sféře. Jednou z nejvýznamnějších hrozeb představuje textilní průmysl, který má na svědomí 20 % veškeré průmyslové spotřeby vody. Za rok je to 32 miliónů padesátimetrových bazénů. [1] Voda je využívána při výrobě oděvů, od produkce samotných surovin, přes výrobu materiálu až po jeho barvení. Například pro výrobu jednoho bavlněného trička je zapotřebí 2 700 litrů vody. Přibližně tolik člověk vypije za 3 roky svého života.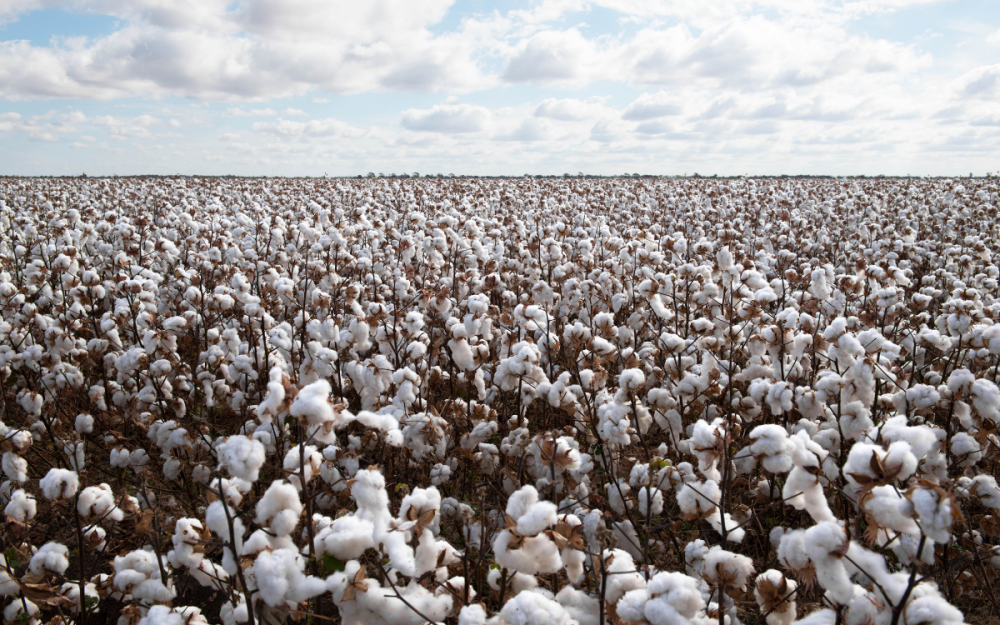 Jak můžete pomoct sami?
Kleště mezi nabídkou a poptávkou se stále rozevírají. Co s tím můžeme dělat? První možností jsou činnosti zvyšující nabídku vody, a tedy kultivování krajiny, sázení lesů či omezování globálního oteplování redukcí skleníkových plynů. Druhou možností je pak snižování poptávky po vodě v podobě zamezení jejího plýtvání, například instalací úsporných kohoutkových baterií nebo perlátorů, šetřících systémů na WC jako je WC stop nebo kratší dobou sprchování.
Možnost, jak můžeme sami vytvořit obrovský dopad, je tyto principy také přenést do svého nákupního rozhodování. Jednoduše řečeno kupovat produkty, jejichž uhlíková a vodní stopa je nízká, a naopak se vyvarovat produktům vyráběných bez ohledu na spotřebu vody a energie. Takto ovlivníme celé dodavatelské řetězce, které se potřebám zákazníků snaží přizpůsobit.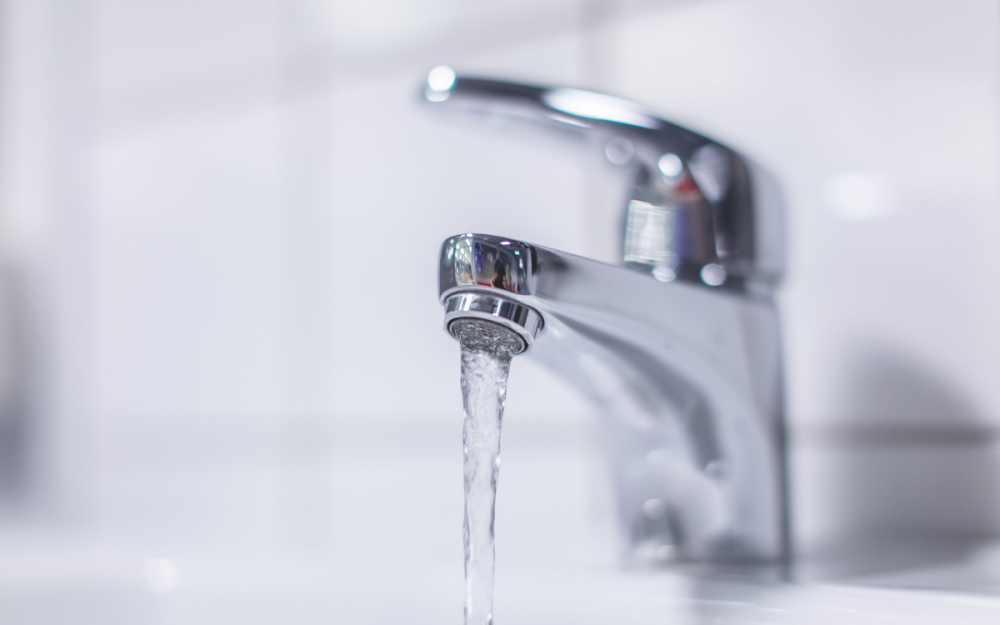 Jaká je vodní stopa Nilmore® produktů?
Nilmore® se podařilo vyvinout plně cirkulární oblečení. Díky tomu je pěstování suroviny, co by nejnáročnějším procesem na spotřebu vody, nahrazeno recyklací. Spotřeba vody během výroby Nilmore® cirkulárního oblečení je tak nejnižší ze všech druhů oděvních materiálů. [2] V porovnání s bavlněným trikem je spotřeba vody na výrobu jednoho Nilmore® trička o 98 % nižší.
Neustálé snižování zásob pitné vody je globálním problémem, se kterým bojují jednotlivci po celém světě. Máme před sebou posledních pár let, kdy můžeme tuto situaci zvrátit. Změna je volba.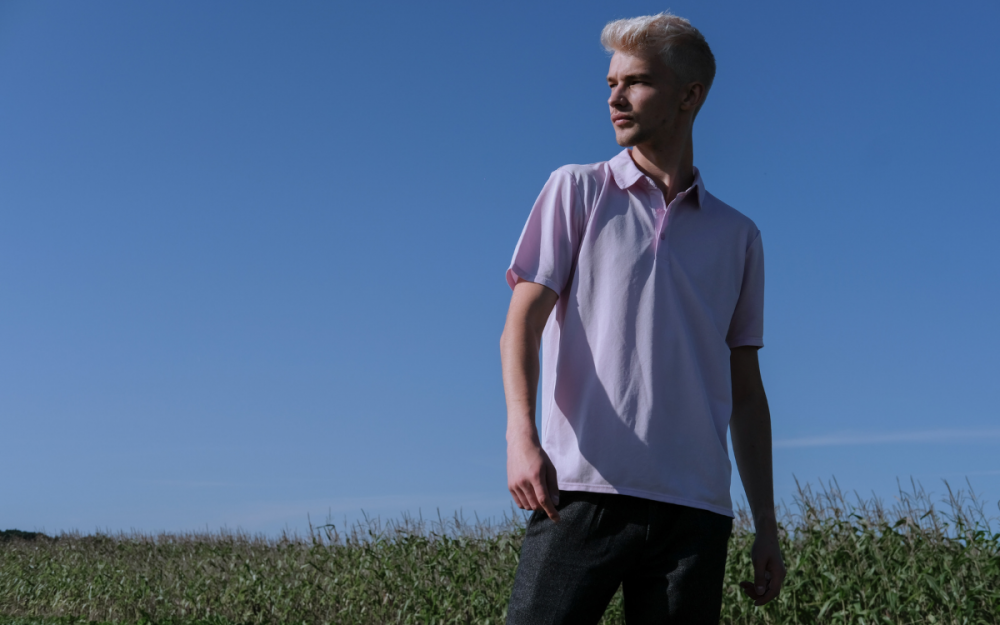 [1] It Takes 2,720 Liters Of Water To Make Just One T-Shirt. 2018. Refinery29.com. [online] Dostupné z: https://www.refinery29.com/en-us/water-consumption-fashion-industry
[2] HIGG index. 2022. Msi.higg.org. [online] Dostupné z: https://msi.higg.org/sac-materials/detail/198/polylactic-acid-pla-fabric